BrightCarbon
Presentation design agency
Visual conversations, visible results
Presentation design and eLearning
You might not have known presentation design companies like BrightCarbon even existed.
But think about it…
All the time and opportunities wasted with awful bullet-point presentations and click-through eLearning. The boredom. The amateurishness.
Just imagine the value you could get from using compelling visual PowerPoint presentations. How thankful your audiences would be. How successful you could be.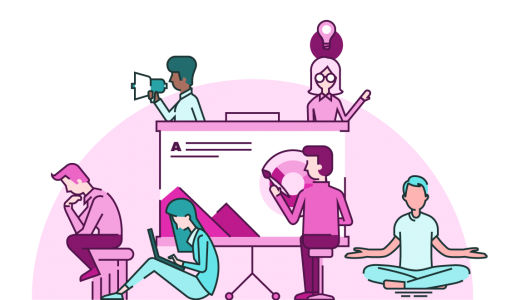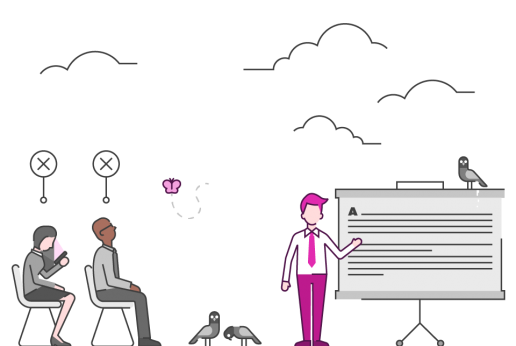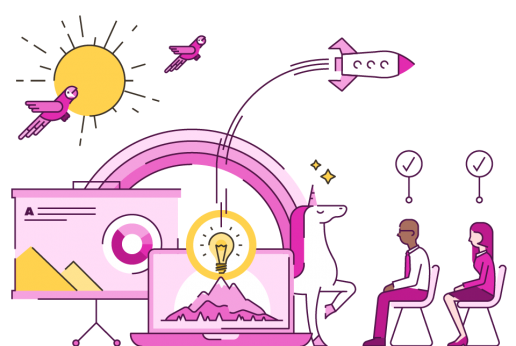 Solutions for sales and marketing including...
It's not always easy getting in the door to deliver a sales presentation. Yet some companies risk wasting opportunities with ugly and ineffective slides, and poorly prepared presenters. BrightCarbon's presentation design services can help you convert opportunities with amazing sales presentations and more.
Find out more about what's included in Sales presentations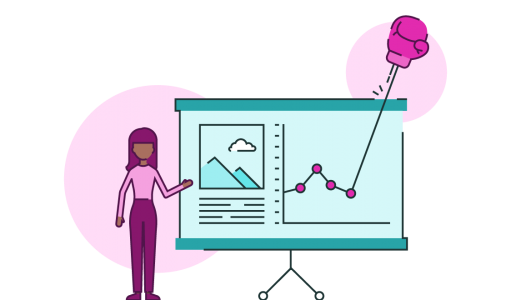 Solutions for learning and development including...
Most learning & development departments use text-heavy slides. For classroom training, for webinars, for storyboarding, and as the basis for rapid eLearning. But text-heavy slides don't work. We know how to use slides to tell visual stories, how to use visual storytelling for eLearning, and how to use great design to make learning effective.
Find out more about what's included in Training presentations and eLearning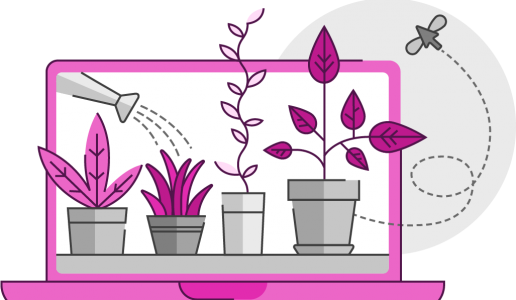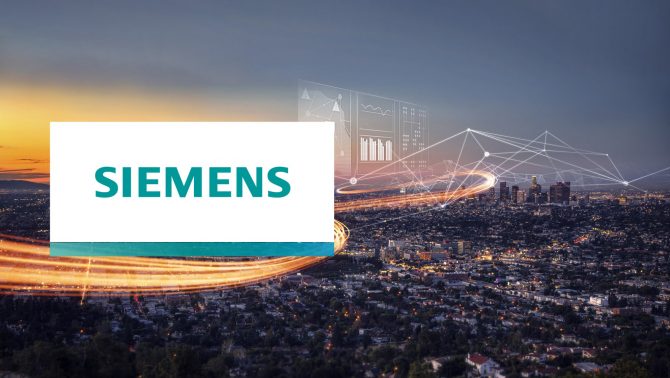 Presentation design
Siemens – Metering managed services
We created this company presentation for Siemens, providing an overview of its managed services. The use of a tight grid system gives the PowerPoint presentation design a modern feel, and the mix of full-bleed imagery with iconography communicates the message clearly and concisely.
View in portfolio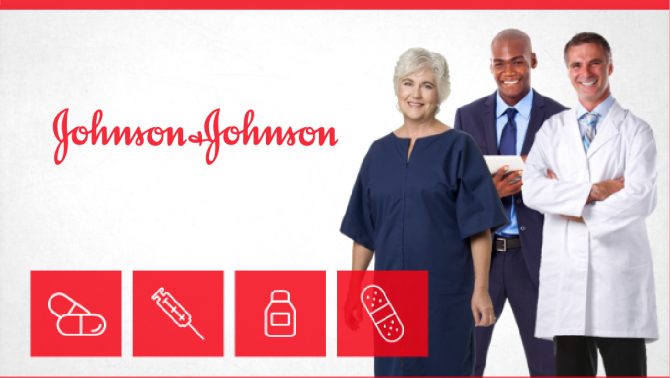 Presentation design
Johnson & Johnson – Welcome and introduction
This company presentation for Johnson & Johnson uses a mix of cut-out and full-bleed photography, supported by iconography and animation, to tell the story. The visual presentation design used in this deck also translated well into online training content.
View in portfolio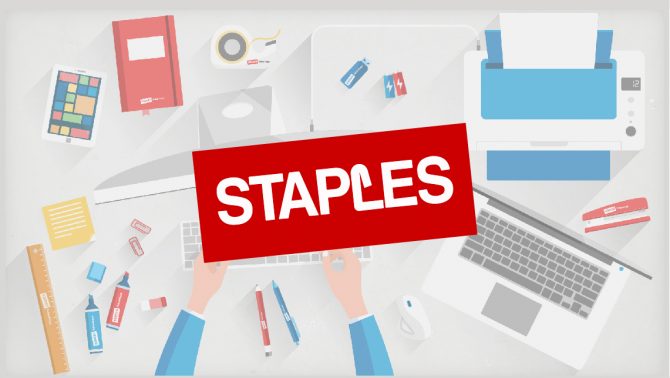 Animations
Staples – Responsibly sourced, efficiently delivered
This Dynamic Animation was created in PowerPoint for Staples. The animation was used as a sales piece. The bold colours and clean, angular graphic elements fit well with Staples' brand, and animation flourishes gave extra interest to the visuals.
View in portfolio
The launch was a success! Thank you so much for delivering even against the extreme turnaround time.

Mila Johnson

InComm