Are you ready to take your presentation design to the next level? Have some unanswered questions about our PowerPoint or presentation skills training? Or just want to find out a bit more about our agency?
Drop us a message and we'll get back to you in no time at all.
Either use the contact form below; email info@brightcarbon.com and your message will be distributed to a few of our team; or call us on +44 161 883 0225 for our Manchester office, +44 20 3637 9925 for London, or +1 866 789 2482 for the USA.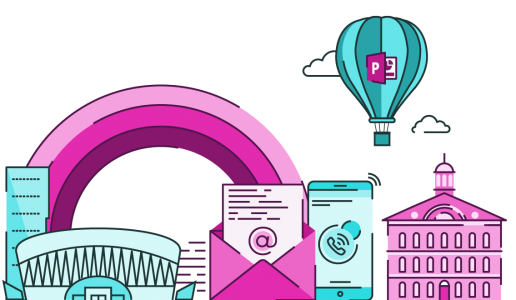 A big and sincere thanks for all of your superb help and effort in preparing such fantastic material and for all your excellent coaching tips. Look forward to working with you again soon.

Greg Tufnall

Siemens