Products
Presentation products
from PowerPoint experts
PowerPoint is great presentation software, but it doesn't always do what we want it to. But that's OK, because by utilising native functionality from Microsoft we can bend it to our will.
BrightCarbon has created three products for individuals, teams, and companies who use PowerPoint to be more productive, stay on brand, and present more effectively.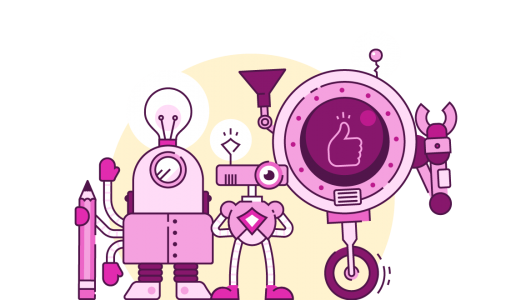 Created for PC users by PowerPoint experts the BrightSlide add-in will help you create, polish, and edit presentations at speed. It draws on industry-standard shortcuts to boost your workflow and provides amazing, extra functionality PowerPoint users have only dreamed of. And it's all yours, for free!…
BrandIn provides everything users across your organization need to create brand compliant content. It allows you to build a library of assets accessible from within PowerPoint, has customizable brand checking capabilities, and can even reduce the errors and file bloat associated with content migration. Control your brand and communicate more effectively with your audiences.
ShowMaker allows users to quickly select relevant sections of content based on your specifications. It tracks which slides are presented letting users create custom copies or resources for their audiences and providing you with insight into user behavior.