Products
BrightCarbon offers BrightSlide for free to the presentation community. We want to help you rid the world of boring presentations, and we want to make your life easier, and so instead of keeping these tools to ourselves we are sharing.
Have a look to see what sort of things are possible in PowerPoint with automation. And ask If this is how good the products they give away for free are, how good must the paid products be?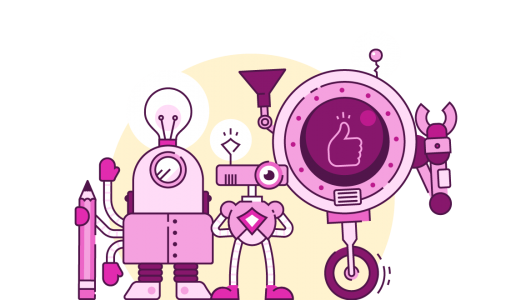 Created for PC and Mac users by PowerPoint experts the BrightSlide add-in will help you create, polish, and edit presentations at speed. It draws on industry-standard shortcuts to boost your workflow and provides amazing, extra functionality PowerPoint users have only dreamed of. And it's all yours, for free!