Services
Presentation design
Presentation Helpdesk
Presentation Helpdesk is your presentation design department on-demand, providing specialist presentation support whenever you need it. Presentation outsourcing of the highest standard.
Receive priority service and fast turnaround when you need a new or reworked presentation. We will work with you to establish clear design guidelines, and follow them to the letter, promoting consistency and enhancing your brand. You can even enjoy volume discounts, priority service, and frictionless project set-up.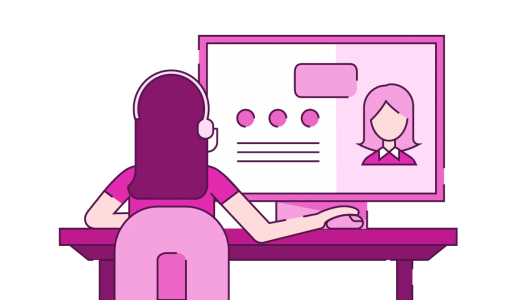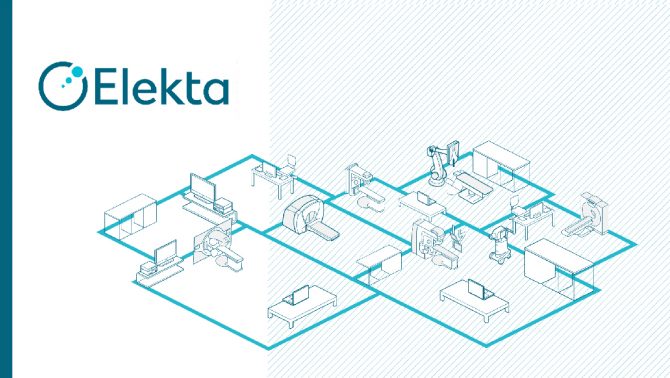 Presentation design
Elekta – AQUA
This Presentation Creation project for Elekta focused on the importance of using and improving QA management. A bright, clean colour scheme and an isometric illustration style were used to show laboratory floor plans and complex machinery in a clear way.
View in portfolio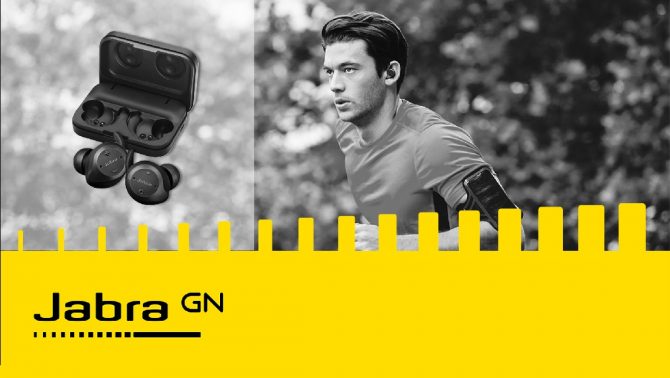 Presentation design
Jabra – Elite Sport
This Slide Revamp presentation was created to train internal support staff about personal audio products developed by Jabra. It encompasses technical information, specifications and frequently asked questions for each product, culminating in a quiz.
View in portfolio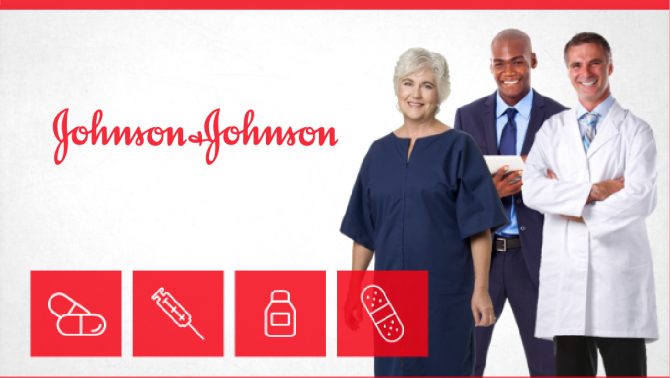 Presentation design
Johnson & Johnson – Welcome and introduction
This company presentation for Johnson & Johnson uses a mix of cut-out and full-bleed photography, supported by iconography and animation, to tell the story. The visual presentation design used in this deck also translated well into online training content.
View in portfolio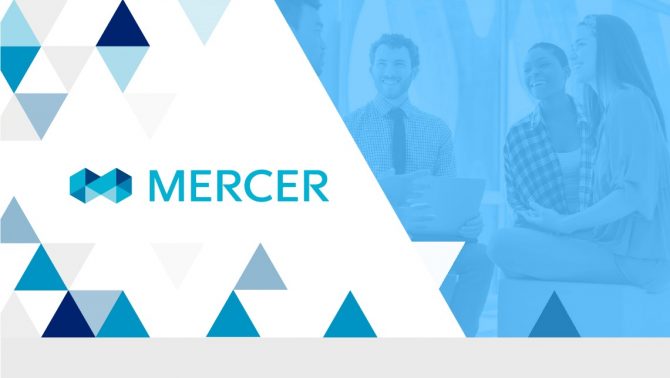 Presentation design
Mercer – Global talent trends
This presentation creation project for Mercer needed to be presentable and also suitable for printing, while keeping the relevant data on-slide. We used animation to pace the story but ensured that all animations built without layering, keeping the slides printable.
View in portfolio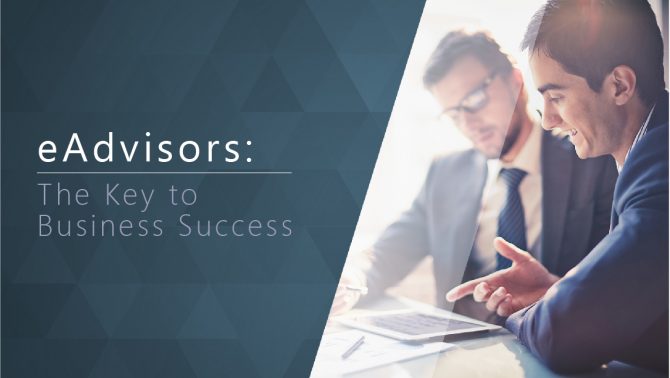 Presentation design
eAdvisors – The key to business success
This Presentation Creation project is all about smooth animations and clear data. The stylish stock photography brings the statistics to life and helps to tell the story in a compelling way. We later re-purposed the graphics to make a PDF summary for delegates to take away.
View in portfolio
Our Process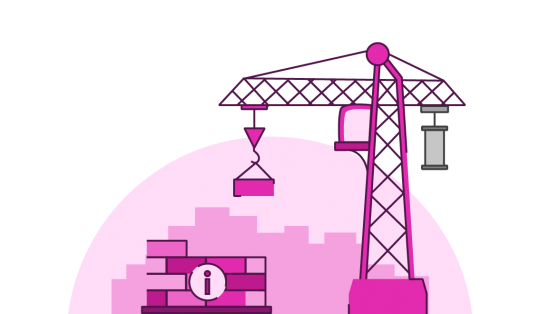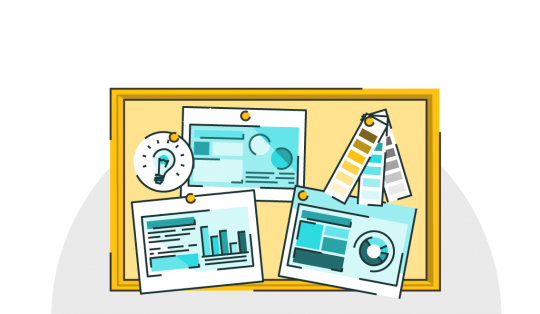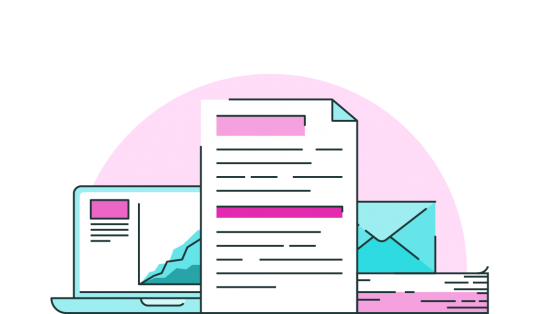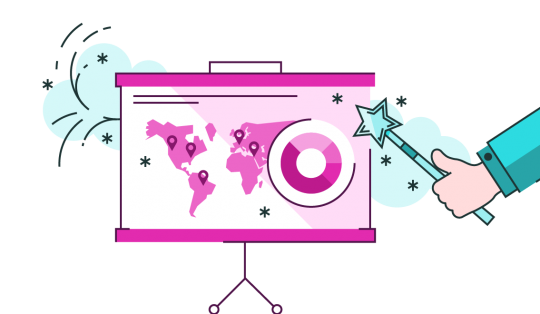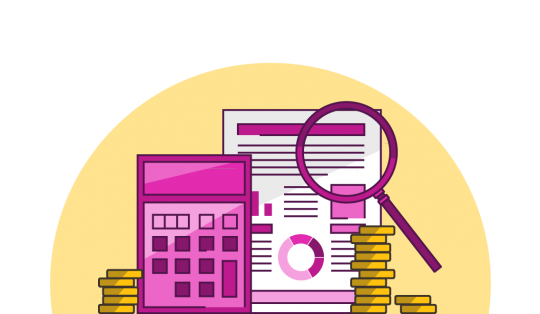 Request more information
The Presentation Helpdesk service is provided on a retainer based on a guaranteed minimum spend over an agreed period – typically 12 months. This commitment provides you with access to volume discount with no minimum individual transaction value. You pay stage payments quarterly in advance, which are credited against your Presentation Helpdesk account. Then, you simply call off services as and when you require them.
This is awesome! You guys are great to work with and we will absolutely recommend you to others.

John Capuano

Lone Beacon