Services
Solutions for
Sales presentations
It's not always easy getting in the door to deliver a sales presentation. Yet some sales organisations risk wasting opportunities with DIY sales presentation design – leading to ugly and ineffective slides, and poorly prepared presenters.
So, how can we help you?
BrightCarbon can help to transform your sales function, with animations to generate interest,
Amazing sales presentations to help you convert more opportunities and save time wasted creating your own,
Infographics to reinforce your messages,
Online training for your sales team,
Presentation skills training to help your team communicate more effectively.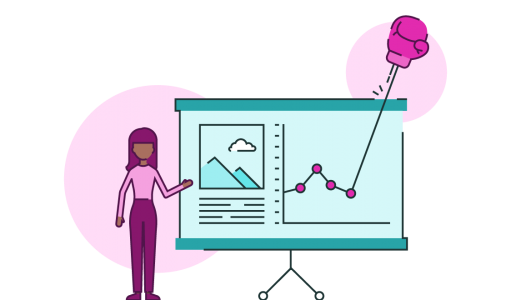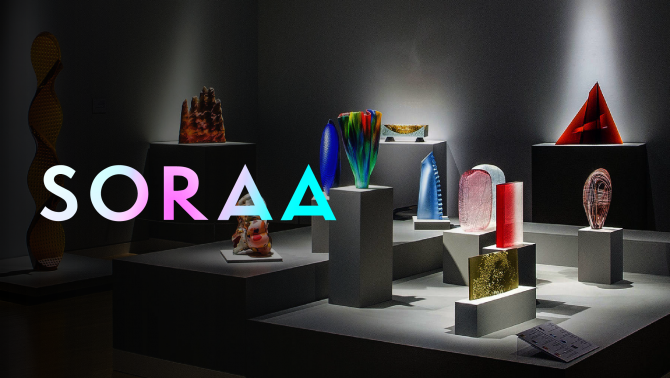 Presentation design
SORAA – Different situations sales presentation
SORAA needed an illuminating set of slides to show off their range of products in the best possible light. Innovative use of slide transitions and stunning photography really helped this PowerPoint presentation to shine.
View in portfolio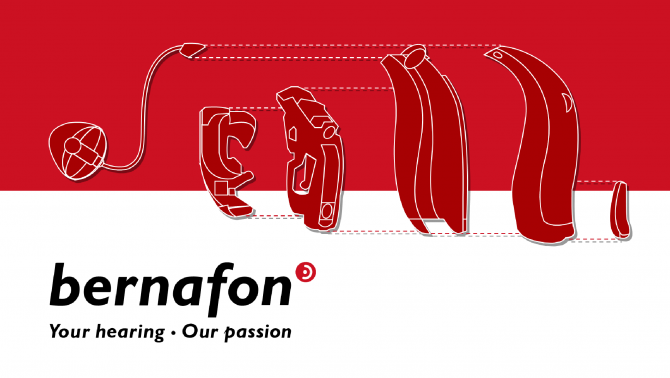 Presentation design
Bernafon: Company presentation
Bernafon needed a presentation to showcase their strong history and technical expertise in helping people with hearing impairments. From idea to distribution, these slides needed to highlight the technical challenges and the considerations for their patients at each stage of development process.
View in portfolio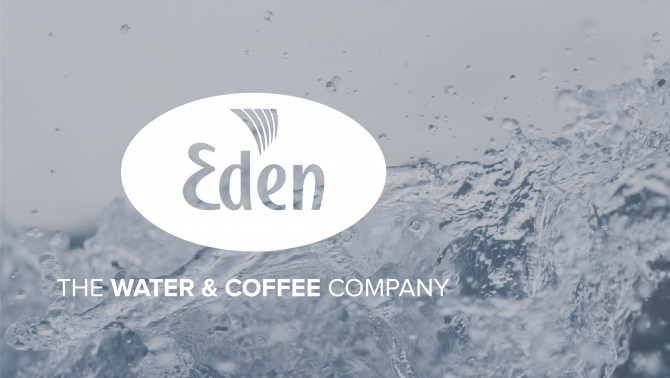 Presentation design
Eden Springs – Sales presentation
When Eden Springs approached us to help them upgrade their sales presentation, we got our creative juices flowing, utilising compelling cut-out photography and engaging diagrams to tell the story. We
View in portfolio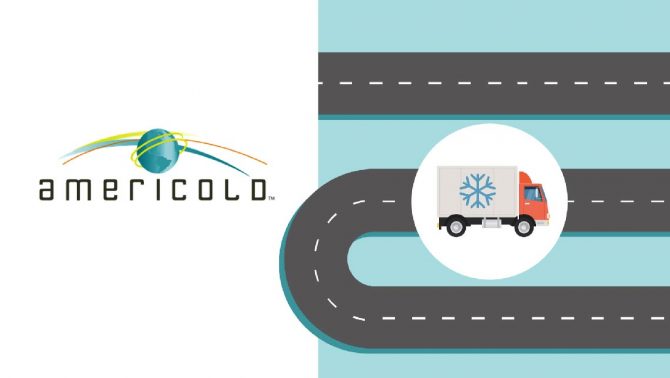 Presentation design
Americold – Corporate overview sales presentation
We developed this presentation to detail Americold's broad range of logistics and trucking services for refrigerated food products.
View in portfolio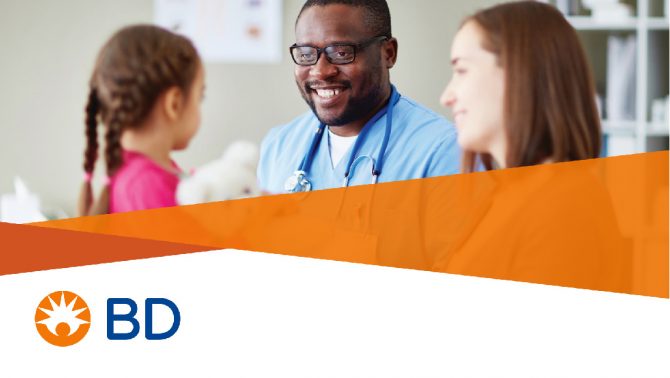 Presentation design
BD – Product overview
We created this product presentation for BD. The presentation design brings together custom illustration, sophisticated animation, a grid-based layout, and highly visual storytelling to help communicate complex messages in an audience-appropriate way.
View in portfolio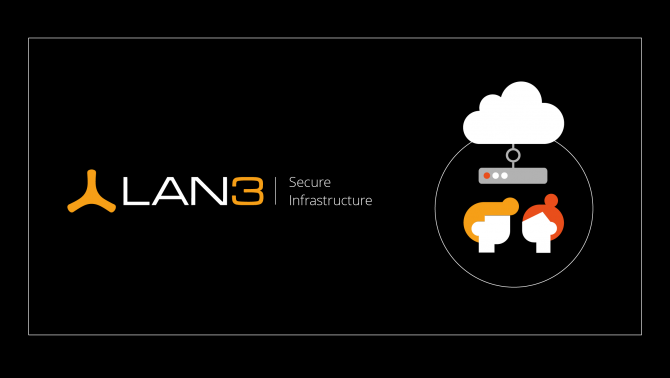 Presentation design
LAN3 – First contact sales presentation
For this Presentation Creation project, BrightCarbon created a series of dynamic and engaging presentations that emphasise the value and possibilities of a LAN3 network.
View in portfolio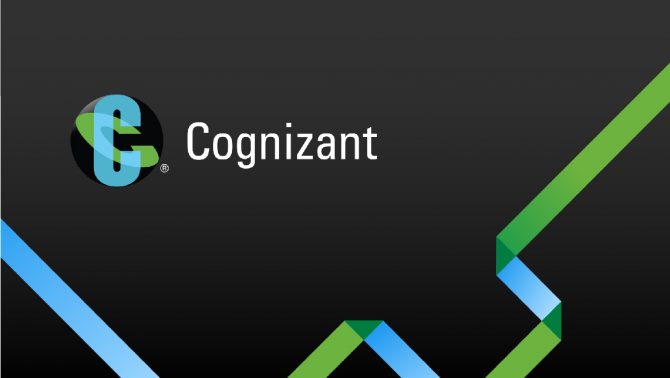 Presentation design
Cognizant – Sales excellence
Cognizant were redesigning their sales operations and systems. The presentation we created uses a strong structure to clearly set out the changes and how they would benefit the sales team, and has a slick and modern style to give the presentation a sophisticated feel.
View in portfolio
Solutions for sales include...
We delivered this to over 100 people today, and everyone LOVED the presentation and story. We have received wonderful feedback, and have four opportunities already.

Sarah Walker

Softchoice