Services
Training
Persuasive Storytelling Training
Learn how to craft a powerful message, develop a compelling presentation, and tell a persuasive story, with our persuasive storytelling training.
Our expert trainers will teach your team how to build a value proposition that works, how to position against the competition, and how to tell stories that challenge the status quo. This training is targeted at those who write presentations, but would be equally valuable for those who tell stories in other media.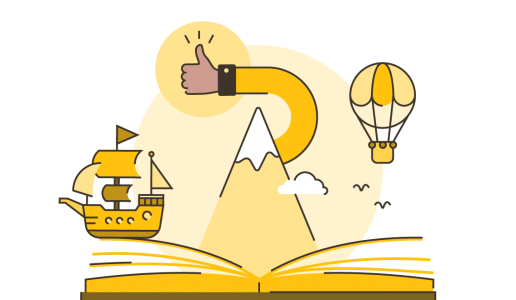 Persuasive storytelling course details
Persuasive storytelling training learning objectives
Craft persuasive client-focused messages
Formulate competitive positioning that differentiates, and that audiences care about
Articulate your value proposition effectively in different contexts
Write and tell compelling stories that engage audiences
What you'll learn in our persuasive storytelling training
Powerful openings: why your audience must be the starting point for any good presentation, how to tell stories that challenge the status quo, and what elements should – and definitely should not – go into a presentation introduction.
Set objectives: how your next step should shape your story, how to set objectives clearly for storytelling, and the biggest mistakes people make when setting objectives.
Story structure: how to structure your content to be compelling and persuasive, when and how to make your structure visible to your audience, and how to decide on the right order for sections.
Value propositions: how to construct persuasive value propositions from the top down or the bottom up, how to position competitively, and how to avoid "me too" positioning.
Benefits over features: does your content pass the 'So What' test? What to do if it doesn't, how to find the right level of technical detail for your audience, and how to discuss features in a compelling way.
Closing with impact: how your conclusion should compel your audience to act.
Our Process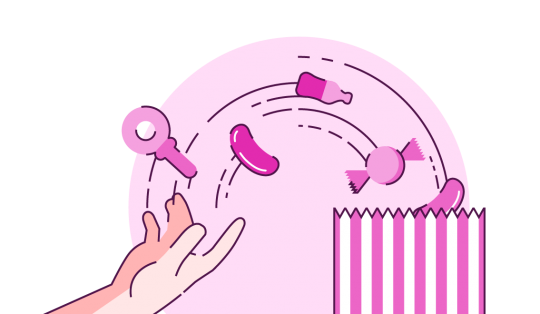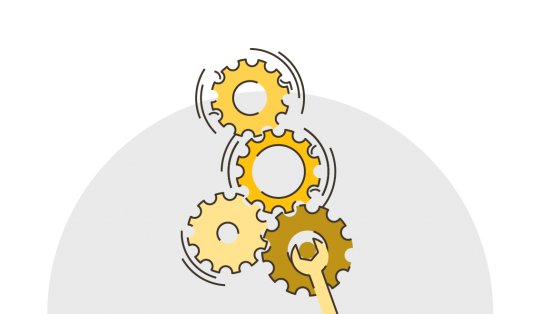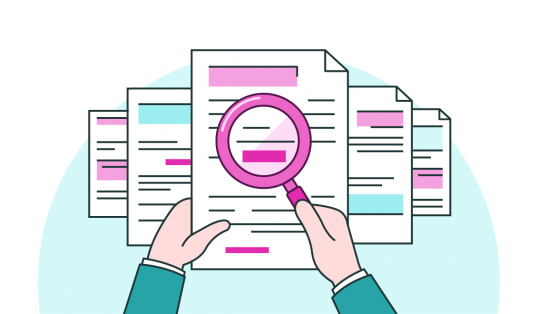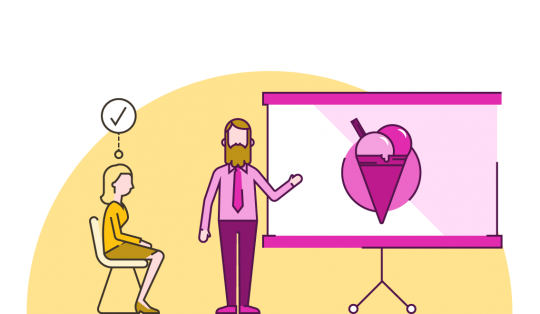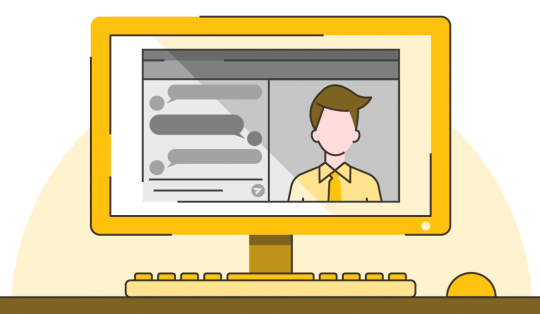 Price
Price
Price
Hours
Recommended participants
£1500
$2250
€1625
2
Unlimited
£2225
$3500
€2500
3.5
10
£3750
$5625
€3875
7
10
£6500
$10000
€7500
14
10
| | Workshop | Half-day | One day | Two days |
| --- | --- | --- | --- | --- |
| Price | £1500 | £2225 | £3750 | £6500 |
| Price | $2250 | $3500 | $5625 | $10000 |
| Price | €1625 | €2500 | €3875 | €7500 |
| Hours | 2 | 3.5 | 7 | 14 |
| Recommended participants | Unlimited | 10 | 10 | 10 |
The launch was a success! Thank you so much for delivering even against the extreme turnaround time.

Mila Johnson

InComm