Services
Training
Presentation Skills Training
Give your presenters – and your presentations – the boost they need with our presentation skills training. Equip your team with new skills and improved confidence to engage, inform, and persuade their audiences.
Our friendly team of trainers will put your presenters through their paces: instilling an understanding of what makes a truly effective presentation and then focusing very practically on how to deliver one. With our presentation skills training, your presenters will gain the real-life skills they need to deliver your presentations – including skills coaching around interaction, rehearsal, and delivery.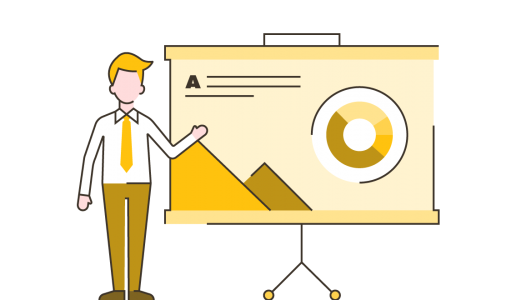 Presentation skills course details
Presentation skills training learning objectives
Use language to clarify your message and persuade your audience
Demonstrate excellent presentation skills through individual coaching
Summarise slides and sections effectively, and bring clarity through structure
Sketch visuals and practise converting text into visual slides
Discover how to coach others on presentation skills sensitively yet effectively.
What you'll learn in our presentation skills training
Not all presentation skills training is created equal. You'll understand what is – and what isn't – important to delivering a knock-out presentation
Compelling Visuals – You'll see just how powerful visuals can be when used correctly, and gain insight into how to convert your text slides into engaging graphics and imagery
Powerful Openings – A proven, simple-to-follow process for creating an impact and setting clear expectations for your audience
Structure – Your new best friend for clearly guiding your audience through your content: good structure makes sense of content, and allows your value messages to shine
Benefits – Learn how to see your solution from your audience's perspective, how to describe it in a way that means something to them, and demonstrate the positive impact it could make
Language – Stop reading bullet points and start crafting narratives. Use your language to paint a picture of what could be, and carry your prospects along with your passion and excitement for your products
Coaching – Straight-talking, but supportive individual coaching helps hone your delivery. Watch fellow delegates present, listen to the direction from our expert trainers, and witness how you become a more confident presenter and a champion of better presenting across your organisation
Presentation skills training however you need it – work with your own material, use specifically-created resources, or have BrightCarbon create a powerful, sparkling new presentation to kick-start your sales push. We work however you need, using content you choose, to deliver the results you're after.
Our Process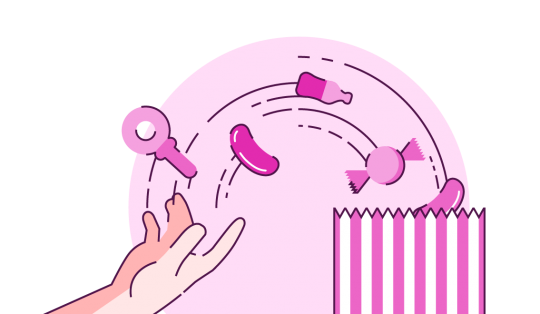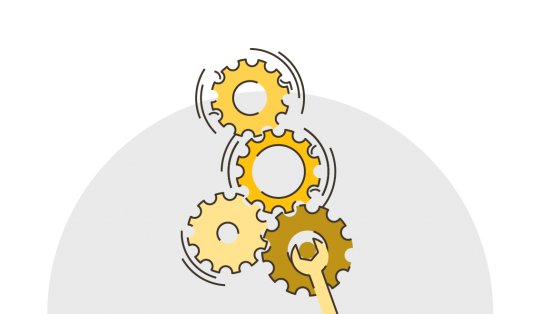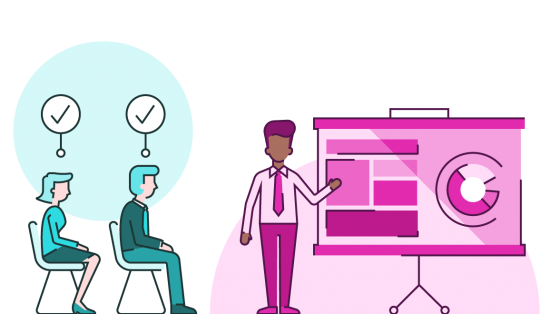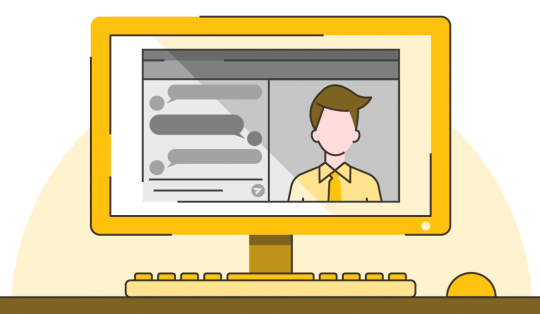 Price
Price
Price
Hours
Maximum participants
£2750
$4000
€3550
7
10
£5000
$8000
€7000
15
10
£1500
$2500
€1775
3.5
10
£2750
$4000
€3550
3 x 2
Unlimited
| | One Day | Two Days | Half Day | Online |
| --- | --- | --- | --- | --- |
| Price | £2750 | £5000 | £1500 | £2750 |
| Price | $4000 | $8000 | $2500 | $4000 |
| Price | €3550 | €7000 | €1775 | €3550 |
| Hours | 7 | 15 | 3.5 | 3 x 2 |
| Maximum participants | 10 | 10 | 10 | Unlimited |
We'd been badly let down and got hold of BrightCarbon on a Friday afternoon – with a Monday deadline! They were reassuring, professional, easy to work with. They listened and delivered great visuals – now adopted across the board.

Matt Dean

byrne∙dean