Services
Training
Remote Presenting Online Training
As public safety concerns encourage businesses around the world to reconsider their approach to meetings and customer interactions, help your team chart these unknown waters with our online presentation skills training.
During the session, delivered remotely, our friendly team of trainers will arm your workforce with everything they need to succeed in delivering powerful, persuasive online presentations.
We'll share tried and tested techniques to keep an audience engaged, practical advice to boost your presenters' confidence, and new ideas to inspire them in seeing online presenting as an opportunity, rather than a hindrance.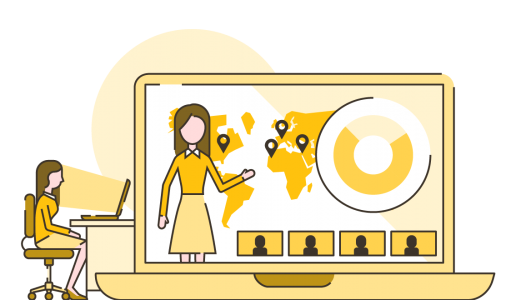 What you'll learn in our remote presenting online training
Not all online presentation skills training is created equal. You'll understand what is – and what isn't – important to delivering a knock-out remote presentation. Online meetings might be new to many organisations, but they're not going away – level up your team now to prepare them for an increasingly digital future.
Optimising your material – You'll learn how simple changes can bring your content to life – helping online audiences follow your story and engage with your key messages.
Technology & set up – A guide to the ideal set up for professional, effective meetings – from organising your workspace to getting the most out of online meeting platforms.
Running an efficient session – Top tips for running a smooth session for any size group. How to manage introductions, handle questions, and encourage interaction to keep the conversation flowing.
Delivery & coaching – Individual coaching to help presenters refine their technique; A framework for supporting colleagues with providing useful, meaningful feedback.
Send us some of your own material in advance and our experts will create a short sequence of designed slides for your team to deliver.
Our training focuses on presenting remotely – since this is an area that many businesses are new to. However, the skills and techniques that your team will learn will help across the board: whether they're presenting online, in-person, or leading a conversation without any slides at all!
We work however you need, using content you choose, to deliver the results you're after.
Our Process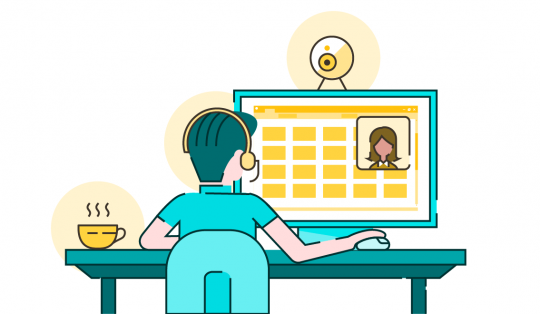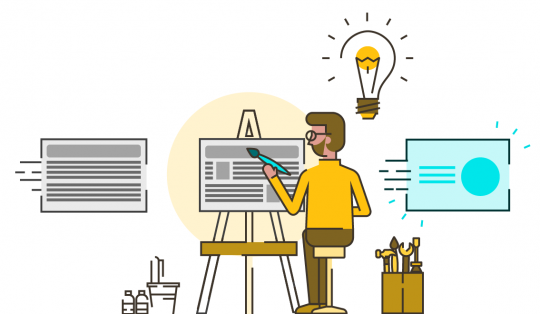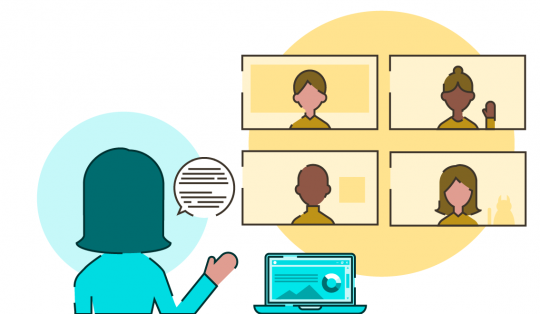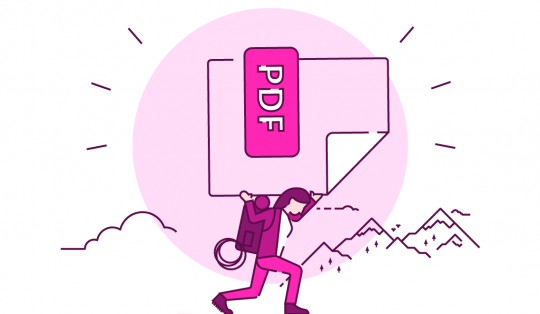 Price
Price
Price
Hours
Recommended participants
£1250
$1750
€1500
2
Unlimited
£1750
$2750
€2250
3.5
10
£3000
$4500
€3625
7
10
£5250
$8500
€7000
14
10
| | Workshop | Half-day | One day | Two days |
| --- | --- | --- | --- | --- |
| Price | £1250 | £1750 | £3000 | £5250 |
| Price | $1750 | $2750 | $4500 | $8500 |
| Price | €1500 | €2250 | €3625 | €7000 |
| Hours | 2 | 3.5 | 7 | 14 |
| Recommended participants | Unlimited | 10 | 10 | 10 |
BrightCarbon staff are knowledgeable with excellent skills, and are unfailingly enthusiastic for each new presentation.

Sarah Appleton Brown

Practice Plus Group