Services
Solutions for
Training presentations and eLearning
Most learning & development departments use text-heavy slides. For classroom training, for webinars, for storyboarding, and as the basis for rapid eLearning. But text-heavy slides don't work.
So, how can we help you? We know how to use slides to tell visual stories, how to use visual storytelling for eLearning, and how to use great design to make learning effective. With BrightCarbon you can…
Create or revamp eLearning – bringing together great visualisation, stunning graphics, and effective instructional design to ensure your learners actually learn;
Revolutionise your training presentations with world-class training presentation design, and build your own capabilities with advanced PowerPoint training;
Support blended learning with beautiful infographics and interactive PDFs.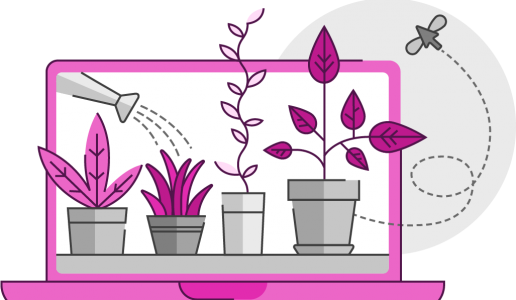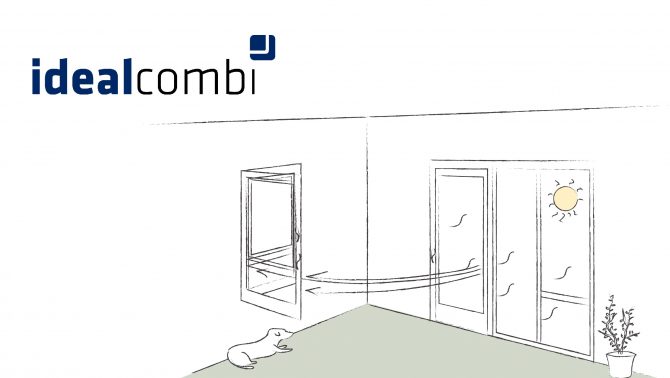 Presentation design
Idealcombi – Legislative window and door design
This presentation was created to educate architects. We created visuals that showed accessibility requirements, and illustrated the implications of legislation in a clear and engaging way. The design style emulates architects' sketches, making the slides feel like designs the audience might be working on.
View in portfolio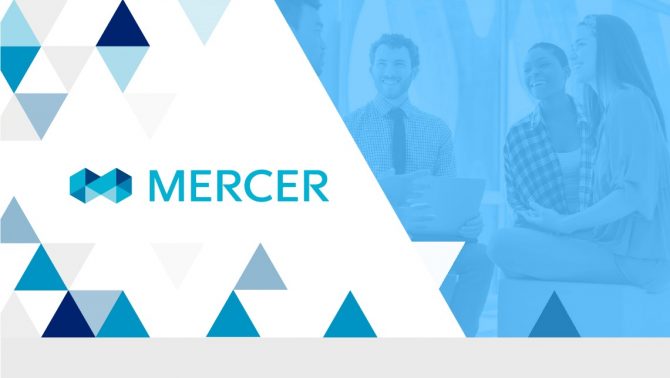 Presentation design
Mercer – Global talent trends
This presentation creation project for Mercer needed to be presentable and also suitable for printing, while keeping the relevant data on-slide. We used animation to pace the story but ensured that all animations built without layering, keeping the slides printable.
View in portfolio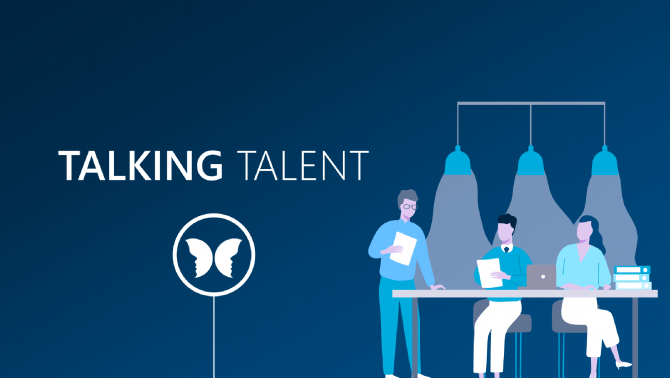 Presentation design
Talking Talent – Brilliance in diversity
Talking Talent came to us in need of a compelling, printable presentation to promote their specialist coaching and consultancy offering to global audiences. With carefully crafted messaging, clever visualisation and
View in portfolio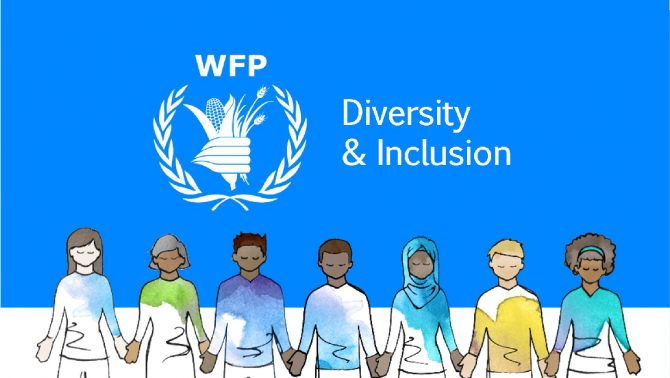 eLearning
World Food Programme – Diversity & inclusion
These stylish and unique illustrations were created for the UN's World Food Programme. The hand-drawn ink and watercolour elements were brought to life with slick animations that accompanied a voiceover to guide learners through the content.
View in portfolio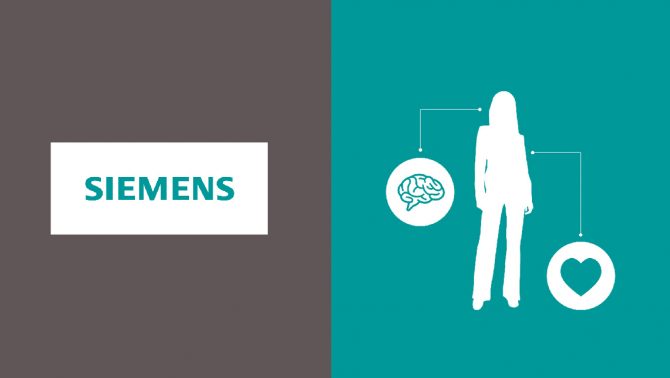 Animations
Siemens – Quality and compassion in company culture
This Dynamic Animation was used for an internal presentation at Siemens. The animation uses kinetic text to tell the story: the text is animated in a dynamic way, leading the viewer through the story and paces the information flow.
View in portfolio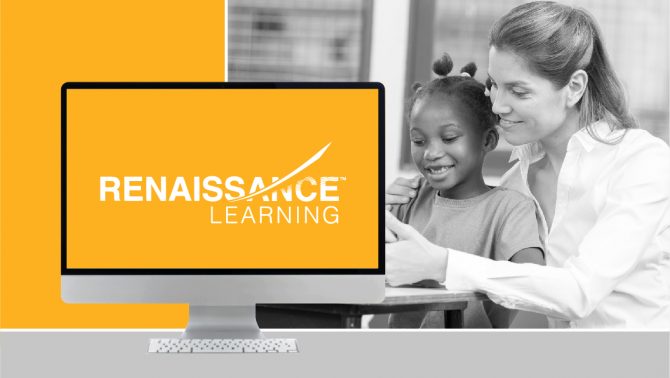 Presentation design
Renaissance Learning – Culture code
The client had a specific request for this Presentation Creation project: make the content work in a similar way to Prezi, but create it in PowerPoint. We used native PowerPoint animations to create a similar look-and-feel to a Prezi presentation.
View in portfolio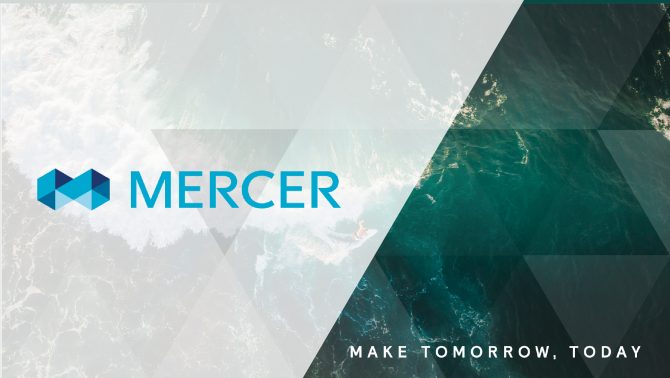 Presentation design
Mercer – Thrive presentation
This presentation was created for a worldwide conference series. The overhead photography allows the visuals to tell the story in an interesting way.
View in portfolio
Solutions for learning and development include...
BrightCarbon creates compelling visuals and storylines, helping us to convey value in a fiercely competitive marketplace.

Neil Davidson

Deltek