Resources
Resources
Presentation message & content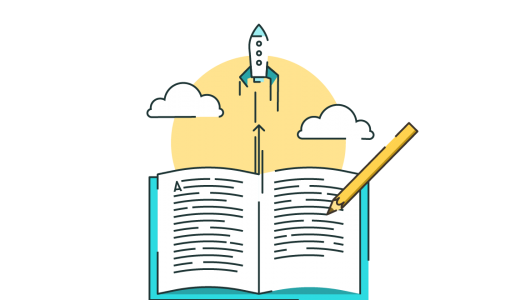 Confident your sales presentations are hitting the mark with your audience? If not, we've some great advice to help improve your message and the content you present.
In this video presentation we show you how to write and structure your next sales presentation to make it persuasive and engaging. We also discuss the best approach for rolling out new sales collateral to ensure your sales teams deliver your content effectively.
Sign up below to receive the free video content.
The video animation looks AWESOME! Thank you sooooo much. I am very happy and proud with the result; this video is really convincing. Really really well done.

Elodie Maurer SES