Resources
Category
Writing presentations
When a presentation doesn't go well, it can be tempting to blame ugly slides, bullet points, or inexperienced presenters. Often, though, the root of the problem is the presentation content itself. Too often there isn't enough time and care put in when writing presentations. When you take the time to structure content correctly and write compelling messaging, the whole presentation is elevated.
Our messaging experts write presentations for a diverse range of industries, topics, and use cases. We have learned the best practices for writing presentations, and how to adapt these best practices based on the audience and goal.
In this section we have put together resources to help you learn the best ways to approach writing presentations, so that you can lay the right foundation for effective slides.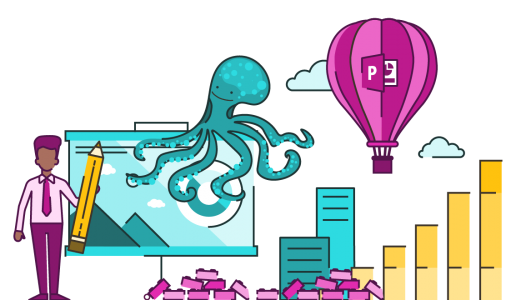 Now is the time to improve your company's sales presentations. Don't wait, do it now! We've a set of six short videos that will share some great tips and tricks to help you develop sales presentations that work.
Struggling to make an impact with your sales presentations? There could be fundamental flaws in your opening slides, and once you've lost your audience attention - you'll never get it back. Find out how to powerfully open your presentations and keep your audience on the edge of their seats with our free video presentation.