Resources
Resources
Creating powerful sales tools that get used by partners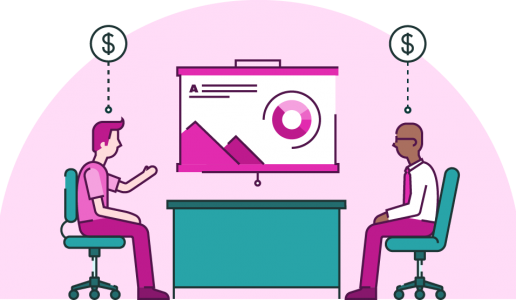 Do you have partners selling on your behalf? Are they getting the results you expect? Maybe your current sales tools aren't hitting the mark with them or their clients?
In this on-demand video presentation we talk about creating powerful sales tools for your partners.
We also look at the role of the partners themselves. You can improve their results by creating sales tools with their needs – and more importantly their clients' needs – in mind.
Sign up below to receive our free video content.
BrightCarbon provided us with a fantastic service ... and left us with a presentation that secured us a £4 million contract. BrightCarbon is our first choice for presentations in the future.

Matthew Mitchell NHS