Services
Solutions for
Internal presentations
Ensuring information gets to the right people in your organisation is challenging. Cutting through the noise to ensure messages are heard can be painfully hard. But your organisation's culture and success depend on being heard.
So, how can we help you? With BrightCarbon you can…
Ensure your internal presentations are compelling, persuasive, and effective – with state-of-the-art messaging and presentation design;
Make important information readily available to those who need it with click-and-explore resources and eLearning;
Revolutionise the way your people create and deliver presentations, and in doing so upgrade your organisation's presentation culture.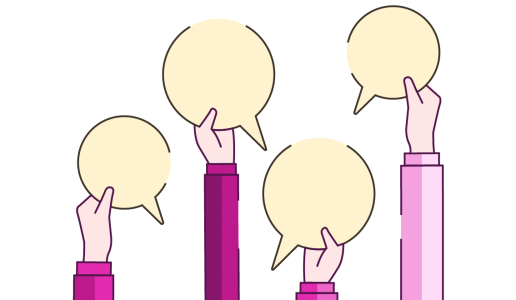 Solutions for internal communications include...
Better slides for better presentations
Do you hate presenting? Have you spent time working on your presentation skills? It probably didn't work. Good news. It's not your fault.
Internal presentations and slides that work
Your presentation style shouldn't be based on Steve Jobs' presentation style. If you mostly deliver presentations to small groups, for heaven's sake, don't model your approach on someone who was great at doing something completely different.
No one was looking at their electronics; all eyes were on the podium. We raised the bar on what a great presentation is supposed to look like.

Curtis Waycaster

Smith & Nephew