About
When you work with BrightCarbon, you work with experts.
We work in small teams, with a mix of design and communication specialists. On each project our team brings their individual talents together to make your content as effective as it can be.
BrightCarbon strives to delight our clients, by getting to know your needs as well as you do. But before we get started, you can get to know us by reading our team bios below!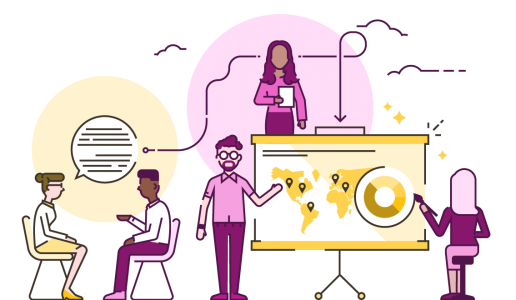 This is awesome! You guys are great to work with and we will absolutely recommend you to others.

John Capuano

Lone Beacon