Describe what you do at BrightCarbon
I help make presentations look fab by turning words into visuals and editing ideas.
Pets
A 10-year-old leopard gecko called Bean and a little white cat called Mimi.
Drinks
Day – tap water.
Night – G&T.
In my dreams – The hot chocolate that Flanders makes Bart in The Simpsons Movie.
Degrees
BA in History of Art from The University of Cambridge.
Couldn't do my job without
The lo-fi hip hop radio Youtube stream.
Hidden skill
I can bend my thumb back on my left hand to touch both sides of my arm.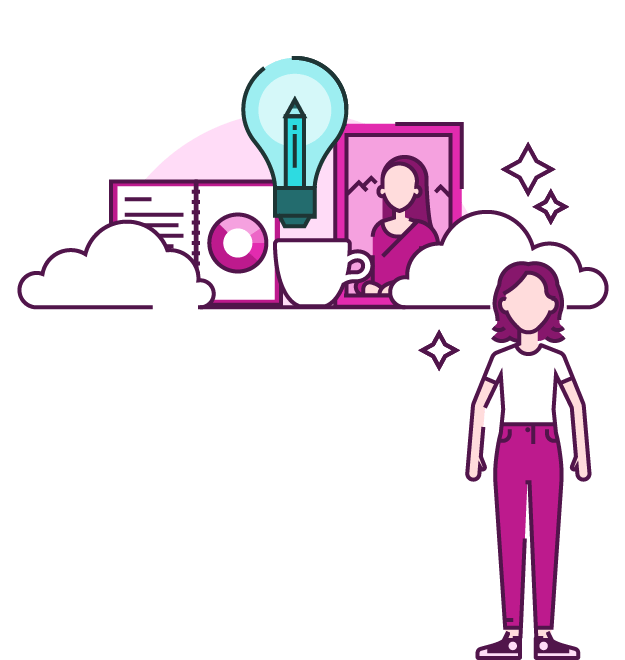 Recent articles by Juliet Patrick
Mar

2023
BrightCarbon's tested out three colour blindness simulators to help you make more accessible Google Slides presentations.
Mar

2023
Dive into our top choices for the new fonts available in Google Slides. All these fonts are free and open source, licensed to use in print, digital, commercial or other projects under the Open Font License. A font treasure trove!