About
Our focus and our beliefs
Approach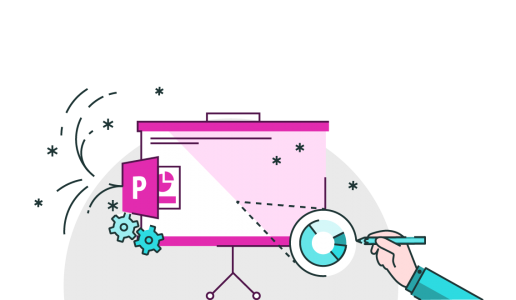 BrightCarbon is a niche presentation and eLearning agency. That's what we do. We understand how to find the right information to communicate clearly, how to create compelling visuals and illustrations, and how to get your points across in a memorable way.
We create presentations and eLearning because there's a huge overlap between the two, in terms of the skills needed (visual storytelling), the tools used (PowerPoint, Storyline, Photoshop, Illustrator, After Effects), and the business need (e.g. communicate persuasively and effectively with customers and staff).
We don't make websites, or design brochures, or run SEO, or buy media, or organise events, or build exhibition stands, or source t-shirts, or put together billboard advertising. We don't monitor your social media, or send direct mail, or even re-imagine your brand. We don't want to be your agency-of-record – it's not what we do.
If you want compelling and persuasive presentations or effective eLearning – come to us. For general marketing and sales support – we can recommend people – but it's not us.