Services
Solutions for
Pitch presentations
It costs a lot to bid for a large contract. It takes ages to develop a solution, write a submission, to get a chance to pitch. Yet too many teams risk wasting all that effort with inadequate preparation, confused messaging, amateurish presentation design, and end up delivering a poor pitch presentation.
So, how can we help you? With BrightCarbon you can…
Develop a differentiated value proposition to position your bid for success;
Prepare a compelling and persuasive visual pitch presentation to enhance your chance of winning;
Practice presenting your pitch deck and fielding questions so you can make the best impression.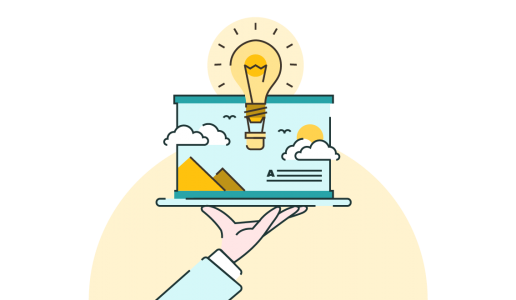 Solutions for pitches and bids include...
How to win a pitch presentation as the incumbent
Bidding and presenting as the incumbent is different from capturing new business. You have a track record, they know you, it's harder to offer excitement. It's a bit like trying to impress a stranger versus trying to impress your own spouse...
Theory of pitch presentations
Pitch Anything is a fascinating book. It's about how to pitch, but much of it is about everything around the pitch – prospects who keep you waiting, decision makers who leave early, or even executives who sit drawing pictures while you are talking to them.
The launch was a success! Thank you so much for delivering even against the extreme turnaround time.

Mila Johnson

InComm