Services
Solutions for
Conference presentations
Think about the time and expense that goes into organising conferences and events. Then think about the conference presentations. The endless edits. The impossible version control. Speakers hastily preparing the night before. Little consistency. Little quality. Yet the presentations are often the reason why the event is even happening.
So, how can we help you? With BrightCarbon you can…
Enjoy world-class conference presentation design support in PowerPoint or Keynote in the run-up to your event;
Manage the event presentation production process, to ensure consistency and make things easy for you;
Coach presenters to deliver their presentation effectively;
Handle all those last-minute edits with on-site support.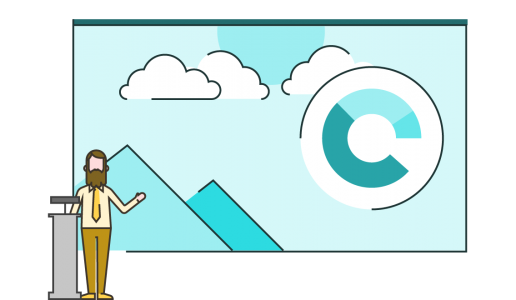 Solutions for conferences and events include...
Why is it important to focus audience attention on what's happening on your slides and how do you do this when using a very large screen?
The role of visuals in conference presentations
Family Guy and a Presentation Zen approach to slide design share a problem. They seem brilliant, until somebody points out the inherent flaw. Read this article to find out what the problem is. Unless you just want to continue without ever finding out.
A big and sincere thanks for all of your superb help and effort in preparing such fantastic material and for all your excellent coaching tips. Look forward to working with you again soon.

Greg Tufnall

Siemens