Blog
7th Apr 2016
Four websites for free design resources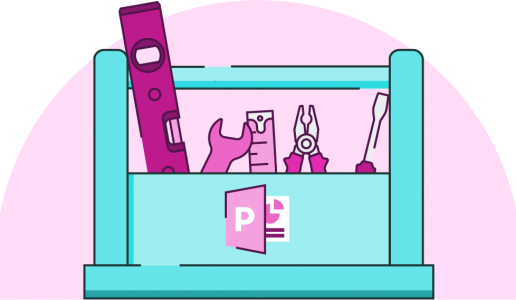 Whatever you're doing, you need to make sure you've got the right tools for the job. Trouble is, a lot of these tools come with a hefty price tag. It's much the same for the design world – expensive software and hardware make it difficult to get the right tools, especially if you're on a budget. But help is at hand. There are some great free design resources out there – the 'I can't believe it's free' kind. Our designers have picked out their favourites for you to take a look at.
Unsplash.com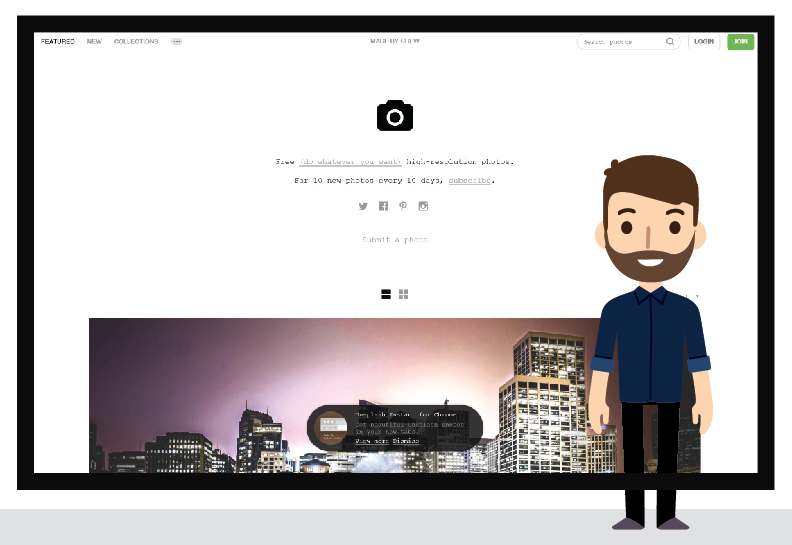 Vin's choice is unsplash.com, a free stock imagery website. The images on this website are all under a Creative Commons Zero License, which means they can be used anywhere, anytime, for anything! (If you want more info about Creative Commons check out this post from our blog archive)
Unsplash.com is chock full of beautiful, high res images. The more abstract images make great slide backgrounds but there are also great lifestyle shots, like this one: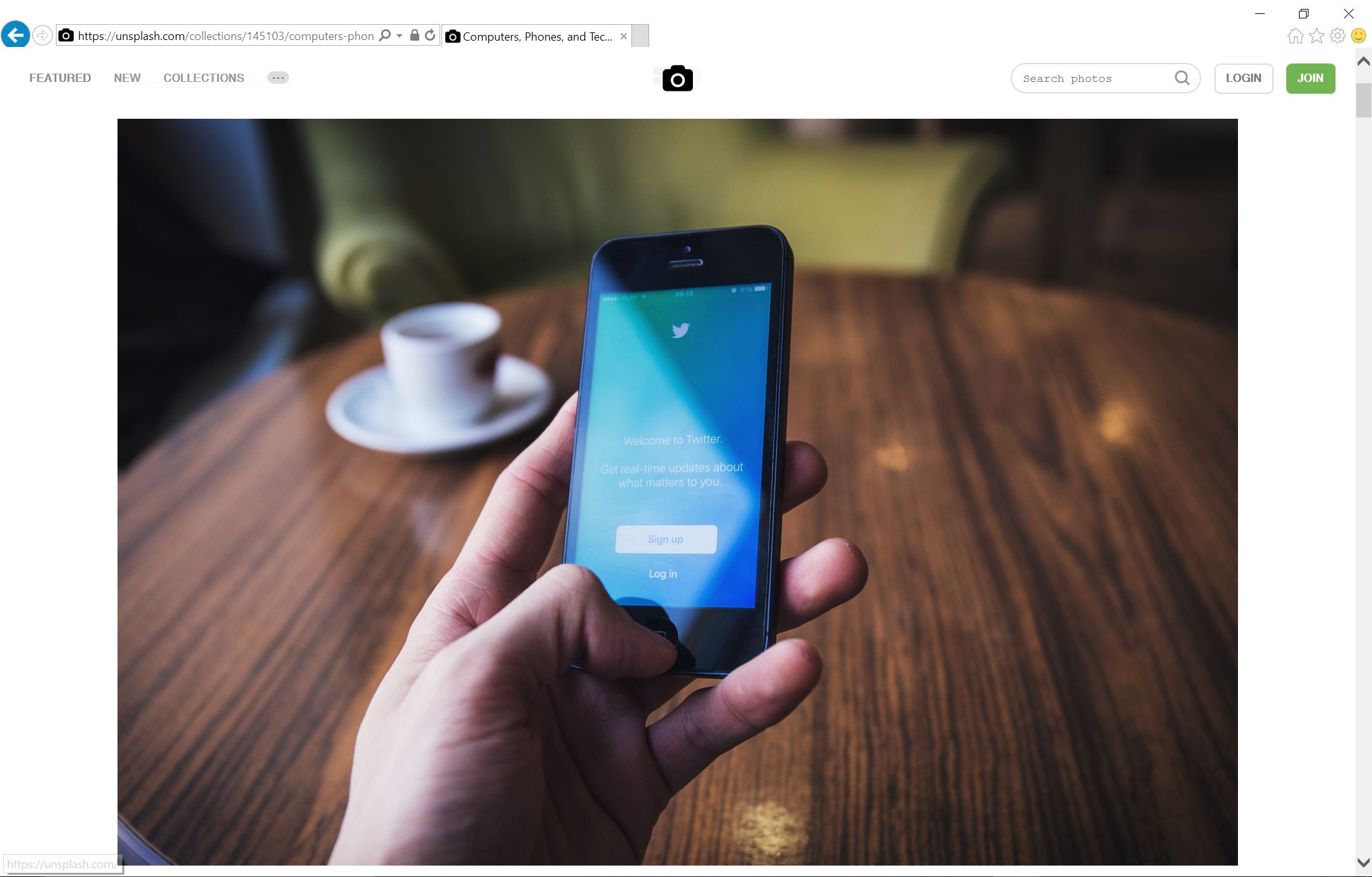 One tip when downloading these high-res images is to makes sure to compress the files, either in PowerPoint using the picture tools or using an external program – otherwise your file size will be HUGE!
Pexels.com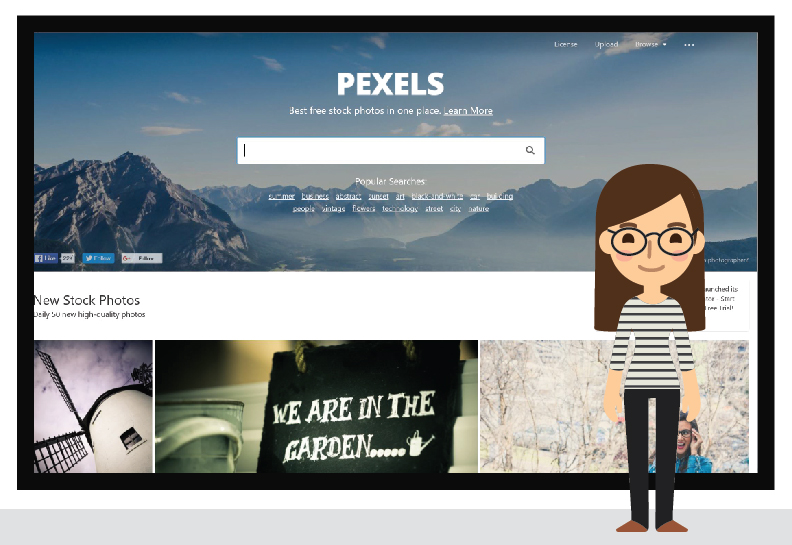 Pexels.com, picked by Kate, is another of our free design resources with a great range of images to download and use in your presentations. It's got it all: nice portraits nestled amongst the many lifestyle images and dynamic backgrounds, and like unsplash.com, everything on pexels.com is covered by a Creative Commons Zero License.
Also, if you're a budding photographer, you can take part in their monthly photo challenge for the chance to win a cash prize!
Creative Market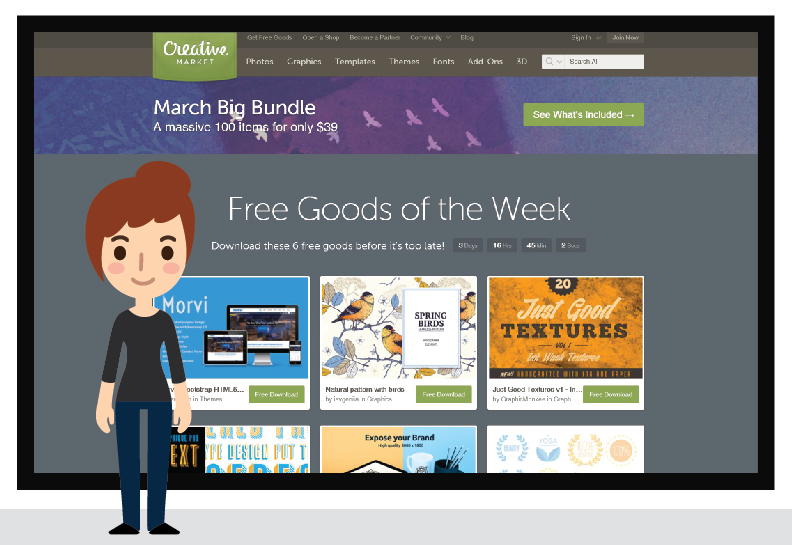 Moving away from photography, Ingrid has recommended creativemarket.com. This website is a marketplace for ready-to-use design assets, such as graphics, fonts, and themes.
You have to pay for most of the elements on the marketplace, but Creative Market do weekly give-aways which are too good to miss. Every week there are new bundles of design elements that you can download for free! To access these downloadable design bundles, all you will need to do is create an account.
Makerbook.net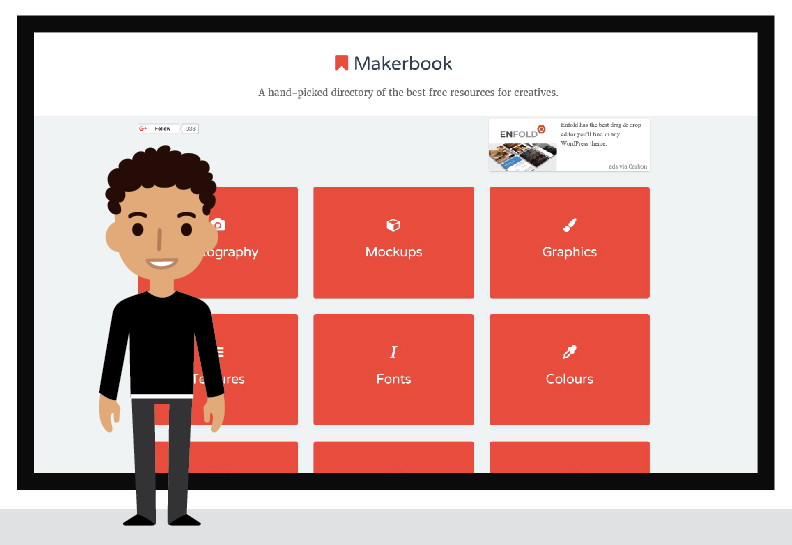 Shee's pick is makerbook.net – it's a bit different to the other websites we've looked at here. It claims to be 'A hand-picked directory of the best free resources for creatives' and it sure does deliver! The website is a great bank of inspiration and includes dozens of links to websites offering free photos, audio, fonts, colour swatches and more. With so many different resources, Makerbook is definitely one for your bookmarks tab.  [Editor's note – makerbook.net went offline in May 2018. Such is life.]
Now that you know where to get some great design content, you're probably wondering how to use it. For more tips and tricks from our mighty design team check out our archive of blog posts on PowerPoint design and our design video resource.
Leave a comment
Written by

Sandy Rushton
Senior consultant
View Sandy Rushton's profile
Jan 2020
Learn how to automatically generate total values for your graphs and charts using PowerPoint's Combination Chart option.
Jan 2020
February 14th is around the corner, so the BrightCarbon team have crafted three bespoke Valentine's day cards: all built in PowerPoint!
Jan 2020
Some presentations require the exact same chart, graphic, or image on multiple slides. A new feature of PowerPoint 2016 is zoom links. With this feature, you can work around the issues of having multiple versions of a graphic throughout a presentation: PowerPoint will do the updating legwork for you! Read on to find how to make the most of this new feature.
I did not think it was possible for an external team to get our message so quickly and accurately. You got our messages better than we did, and delivered presentations that were slick and really effective.

Guy Shepherd Bouygues