Portfolio
eLearning
Mercer – Service Excellence
project
Service excellence is one of Mercer's core value propositions. Every member of their team delivers service excellence, from apprentices to experienced consultants.
We worked with Mercer's subject matter experts to create this Level 3 eLearning course. It uses dynamic character animations to engage and inform the learners about different aspects of service excellence, and interactive reflective scenarios to help them apply their knowledge to real-world situations.
The eLearning was delivered as HTML5 through Workday LMS; this course helped over 1000 learners to achieve service excellence in their roles.
Explore the course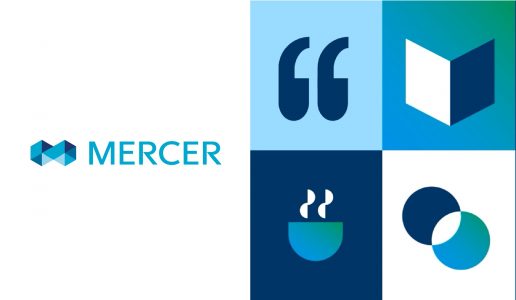 We have other people in our own business reaching out to say this is the best presentation they have seen.

Sarah Walker

Softchoice