About
Become a BrightCarbon sales consultant partner
Sales consultant partner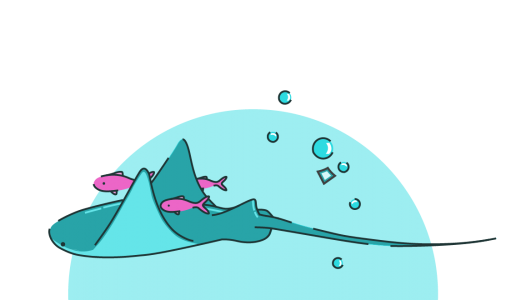 If you train or consult with B2B sales teams, BrightCarbon can help you to provide greater value to your clients, deepen your relationships, and make more money. How? With our partnership programme for sales consultants and sales trainers.
If your clients sell to other businesses, there's a high chance that they use sales presentations – for products and for pitches. The quality of this content – particularly the presentation design – is often poor. You probably know how to write effective sales presentation messaging – perhaps following a well-known model – but you aren't equipped to create compelling and beautiful slides. Working together, you can offer a broader and deeper service to your clients, we get to do what we love, and your clients can sell more effectively. Win-win-win.
Going beyond that, our eLearning expertise can help you to strengthen your training offering, reinforce change for your clients, and improve your reach.
There could be a lot to talk about. Interested? Get in touch.
We'd been badly let down and got hold of BrightCarbon on a Friday afternoon – with a Monday deadline! They were reassuring, professional, easy to work with. They listened and delivered great visuals – now adopted across the board.

Matt Dean

byrne∙dean