Products
ShowMaker
A highly versatile and customizable add-in designed to help you ensure audiences see relevant, consistent content when users are presenting from large PowerPoint decks. 
ShowMaker allows users to quickly select relevant sections from a large presentation – based on the intelligence you build in – by answering questions about audience and objectives. It makes sure you present the right content, tracks which slides are presented, and lets users create custom copies for their audience on-the-fly for efficient follow-up.
Arrange a demo
Windows only.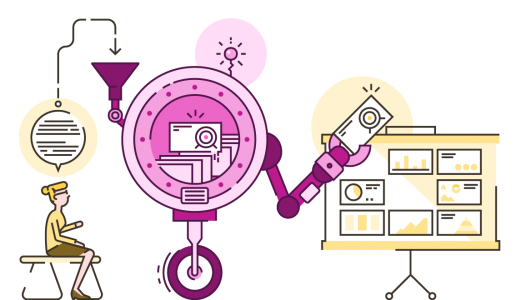 If you have a large deck, say for sales or training, then it's likely that not every slide is relevant for every audience. However, when a team of presenters is picking and choosing their own content, it's hard to know how slides are being used and things can quickly get out of control with versions multiplying, key slides lost to the ether and inconsistent follow up.   
ShowMaker provides a solution, helping you keep control over your organization's content. Users no longer have to choose slides themselves, they can simply use the ShowMaker menu to filter decks and create custom presentations. 
Features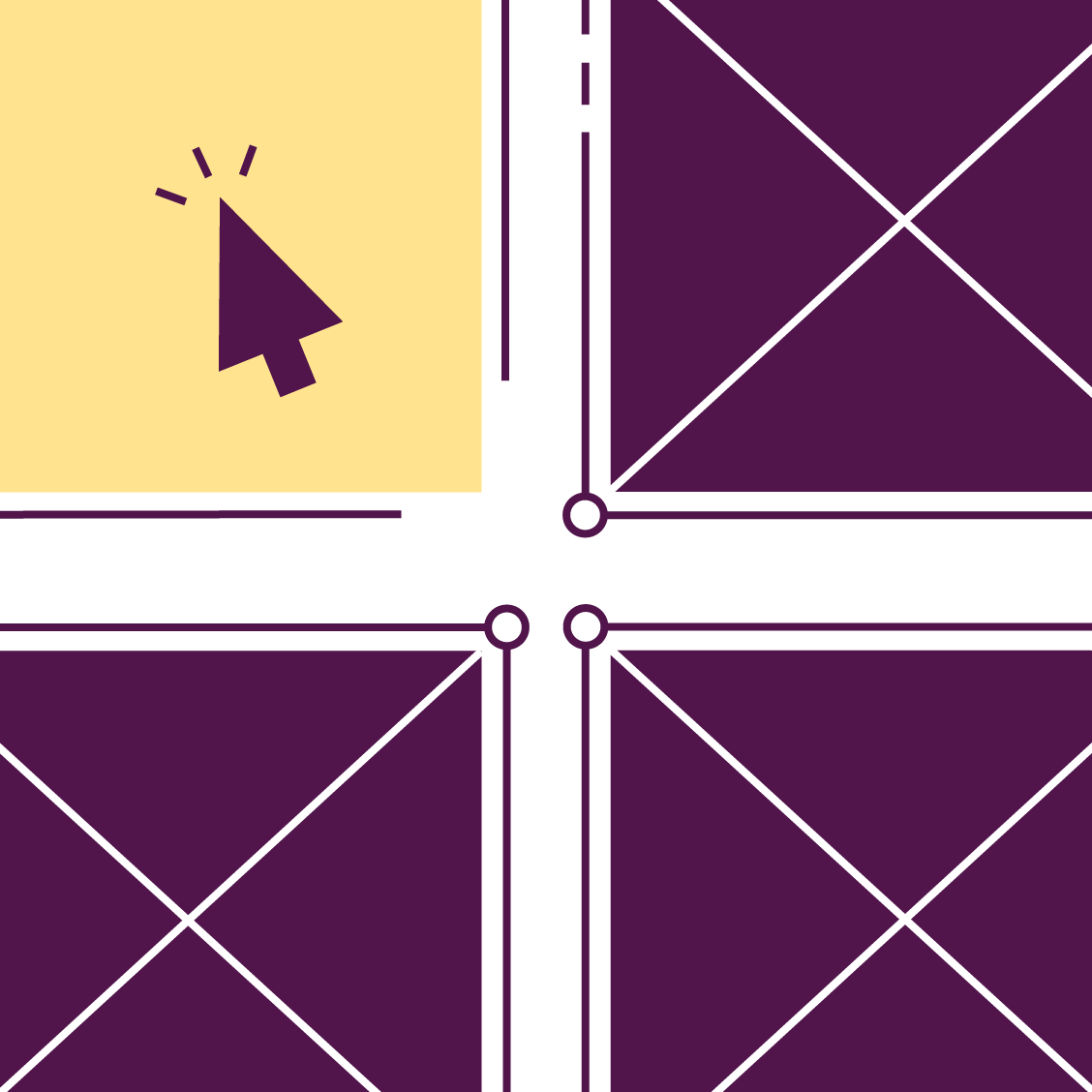 Right slides each time
Show just the right content to each audience. Matching the right slides to the right audiences can get complicated. You can prepare dozens of different decks and ask presenters to remember them all, but it can become overwhelming. Or you can maintain a large master deck, and hope presenters know what to show and what to hide. With ShowMaker you can build intelligence into your decks, and show the right slides each time.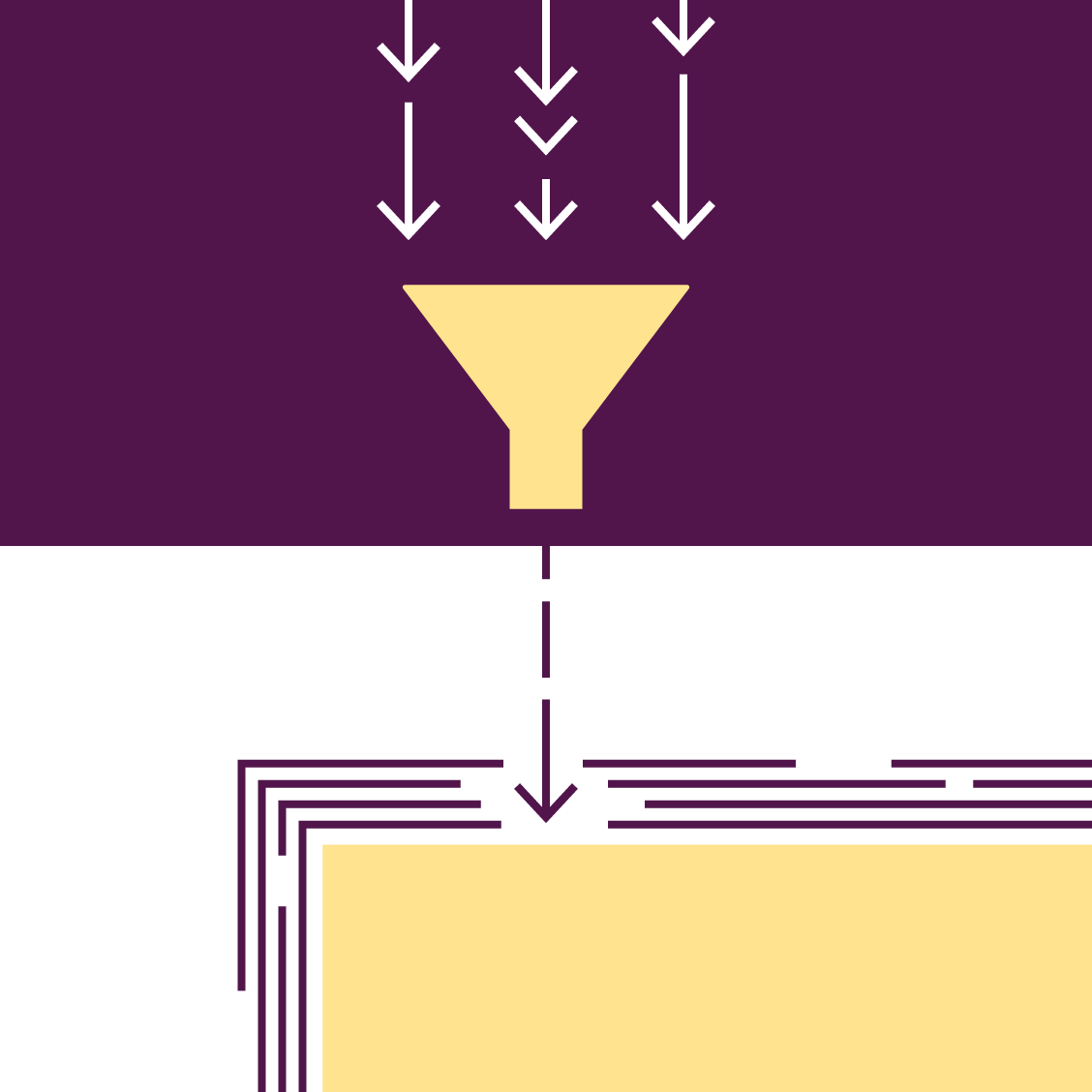 Wizard-driven decks for each audience
Filter your presentation by customer size, role, audience interest, current behaviour, and more. With ShowMaker you can set up wizards that allow your presenters to answer simple questions about their audience and situation, to create the ideal presentation.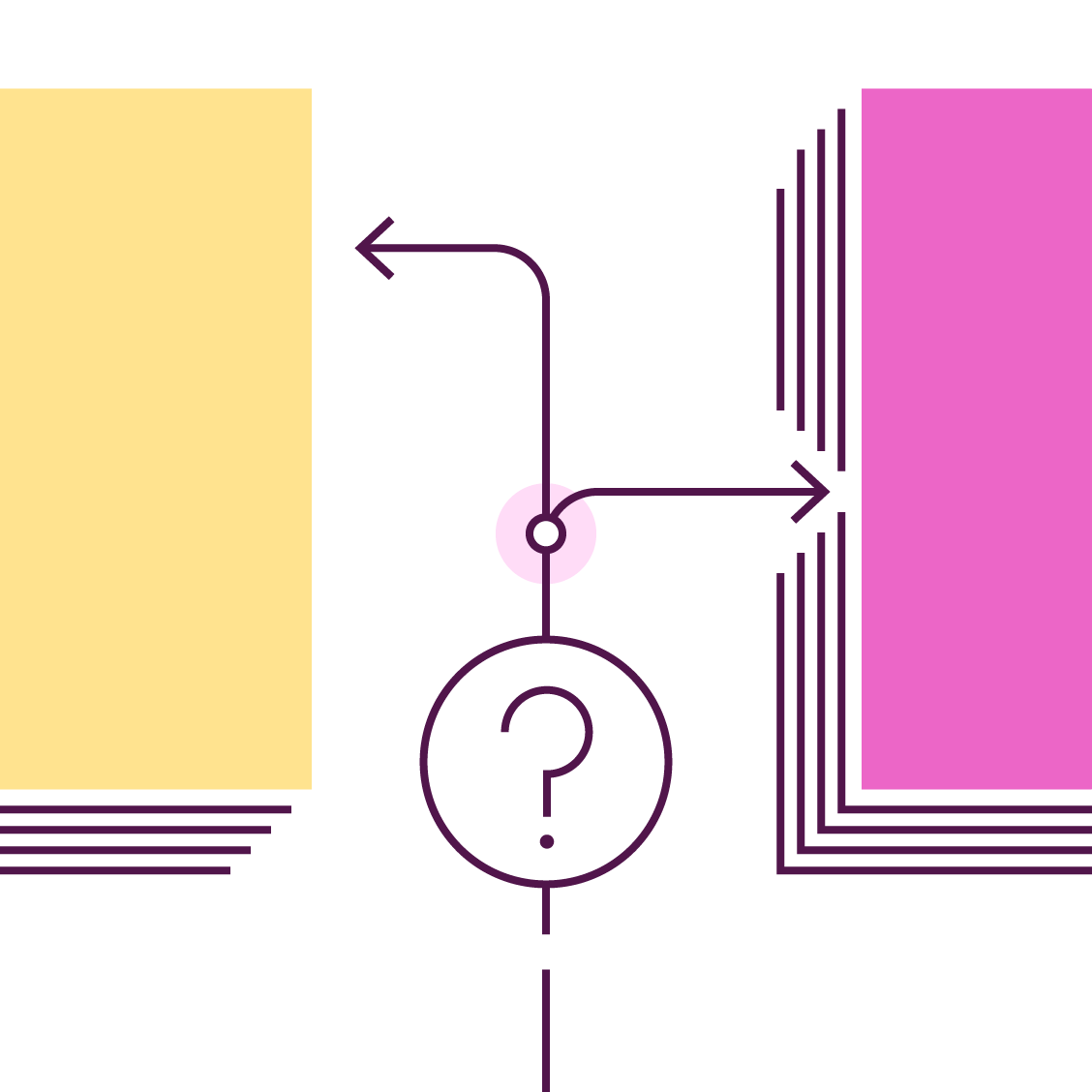 Personalised slides for each audience
Personalise your presentation - just by answering simple questions. Tired of manually entering the name of your prospect on dozens of slides? Not want to copy a logo in multiple places? With ShowMaker you don't have to. Just enter once, press a button, and it's done.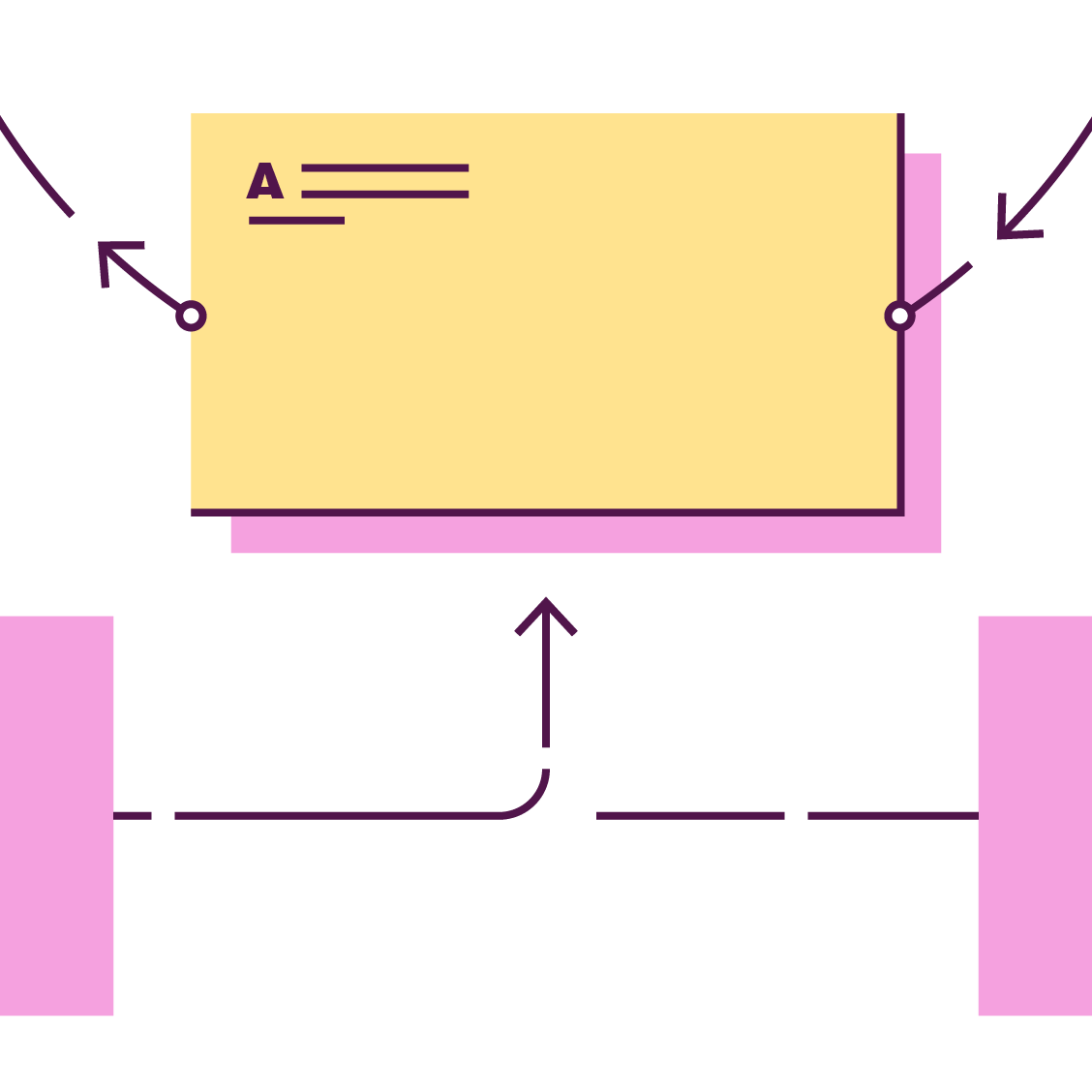 Single source of truth
Distribute and maintain a single flexible presentation - making things easy for creators and presenters. No need to maintain dozens of presentations with shared slides - just keep a single source of truth that everybody has, but build intelligence into it.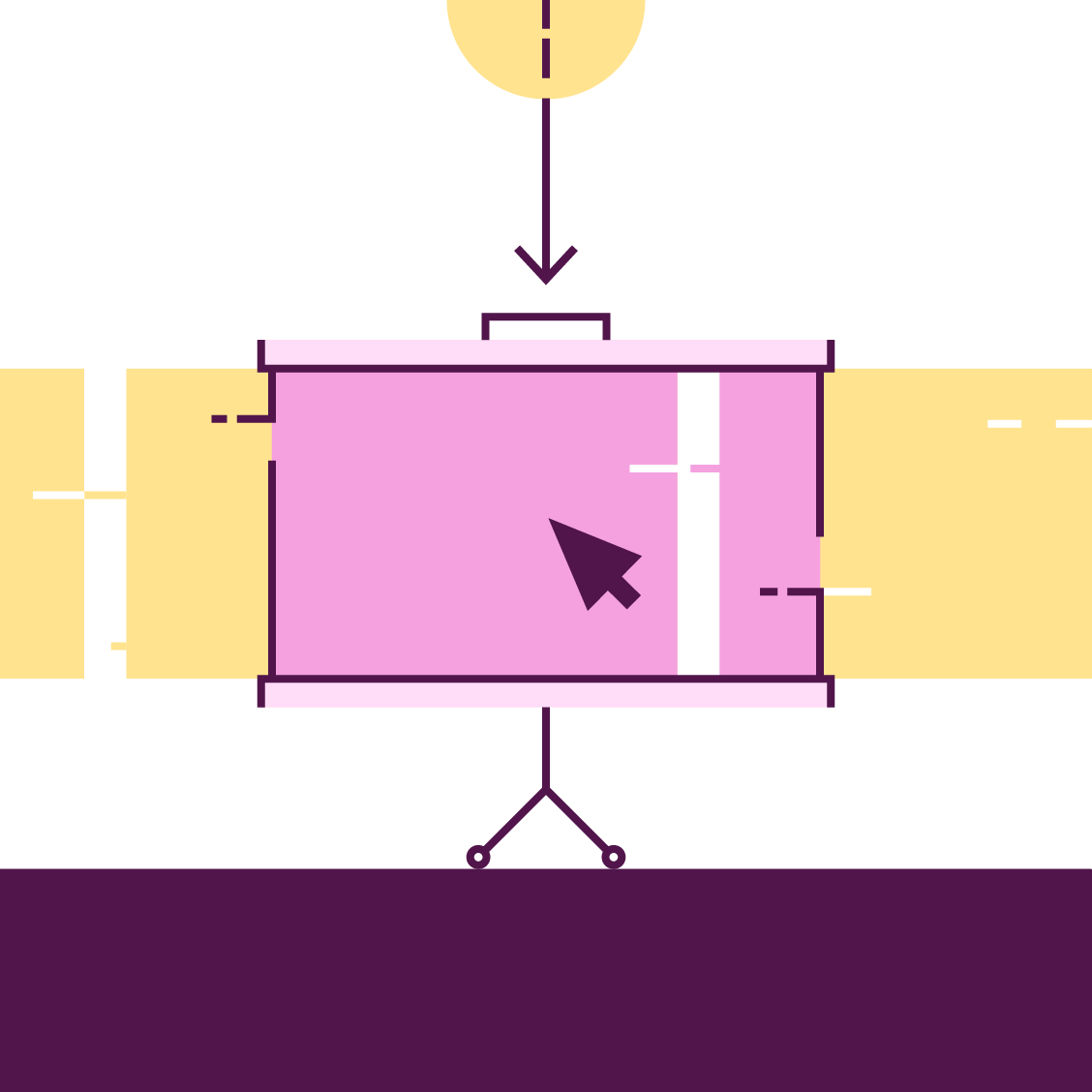 Assign slides to audiences
Choose which slides your team should present to each audience. Think a certain argument is just right for one type of prospects, but not for another? Programme that in to your presentation so that your presenters know it too.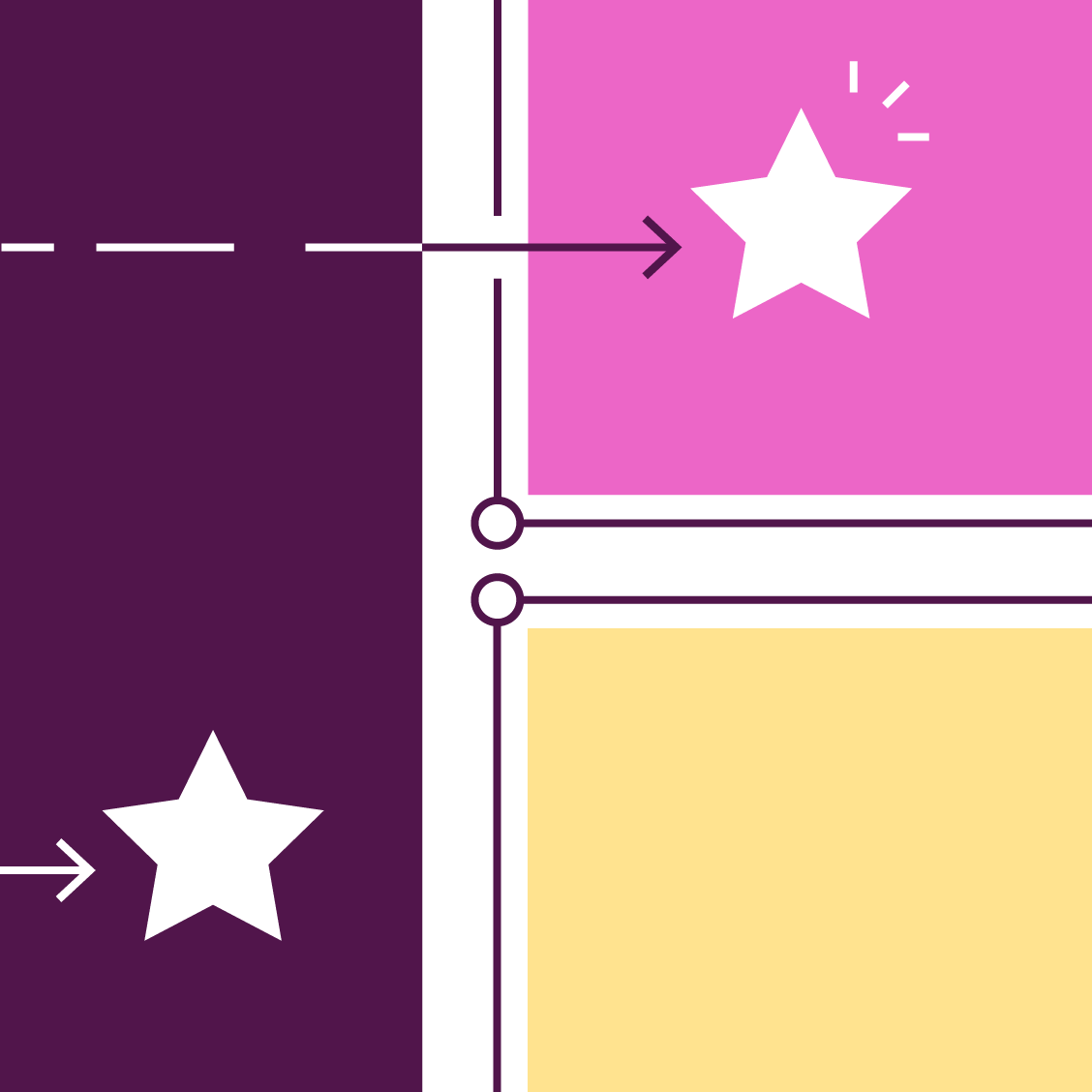 Share leadership insight
Embed best practice in your decks, and help your presenters be relevant and intelligent. Sometimes leadership know just how to tailor presentations to an audience, but others don't. That's OK. With ShowMaker you can take the insight that your most experienced presenters have, and make it available to everyone else.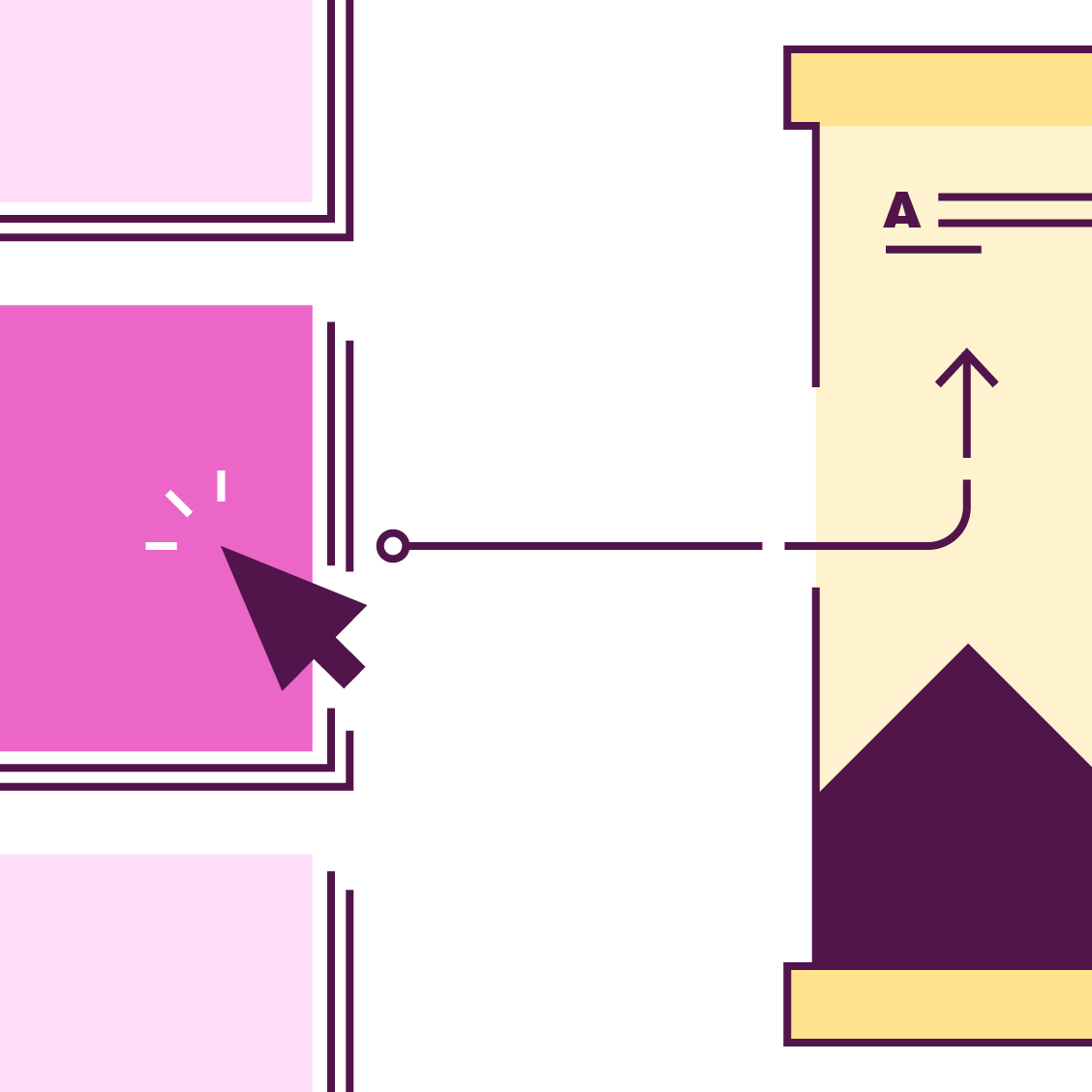 Smart follow-up
Record and share what's been presented - for tailored follow-up. In a wide-ranging conversational presentation, sometimes you end up presenting slides because that's what your audience ask about. With ShowMaker, you can record exactly what you presented, for how long, and even export it for follow up. Want a slightly different version of a slide to send? No problem, it can do that too.
Build intelligence into your decks
Price
Price
Price
Maximum slides in deck
£4500
$6750
€6250
100
£7750
$11500
€10500
250
£11500
$17000
€15500
500
| | XS | S | M | L |
| --- | --- | --- | --- | --- |
| Price | £3000 | £4500 | £7750 | £11500 |
| Price | $4625 | $6750 | $11500 | $17000 |
| Price | €4125 | €6250 | €10500 | €15500 |
| Maximum slides in deck | 50 | 100 | 250 | 500 |
Pricing is for ShowMaker intelligence solution. Presentation design is charged separately.
There is absolutely no doubt that the BrightCarbon presentation was a quantum leap beyond anything else at the conference with respect to the clarity of the presentation.

Curtis Waycaster

Smith & Nephew