Services
Animations
Whiteboard Animation
When you want to explain something complex in the most accessible way imaginable, use a whiteboard animation. They can make the complex simple, the boring exciting, and the threatening fun.
Our whiteboard animations go beyond simple recordings and use physical objects, animations, and effects to really stand out.
We use sophisticated visual storytelling, beautiful illustration, fluid animation, engaging narration, and just the right soundtrack – to help you get noticed, explain your ideas, and move your audience.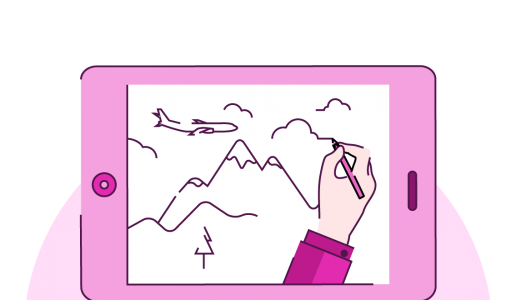 Our Process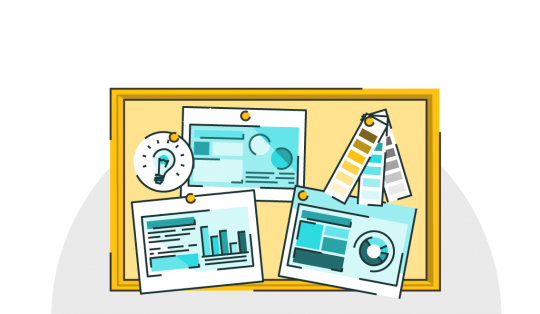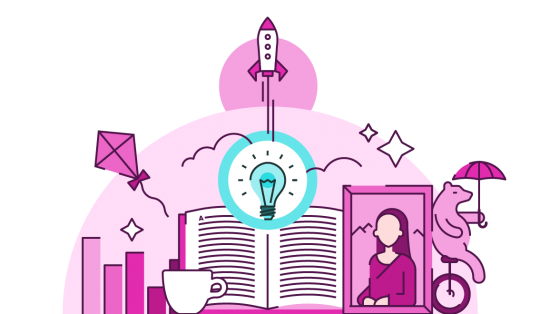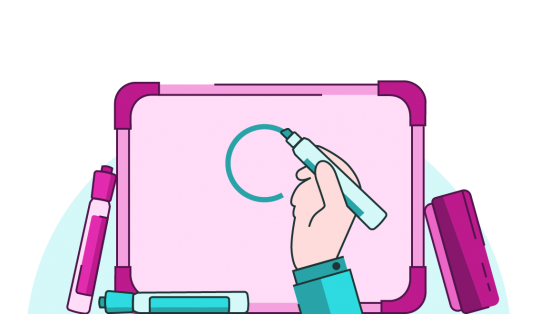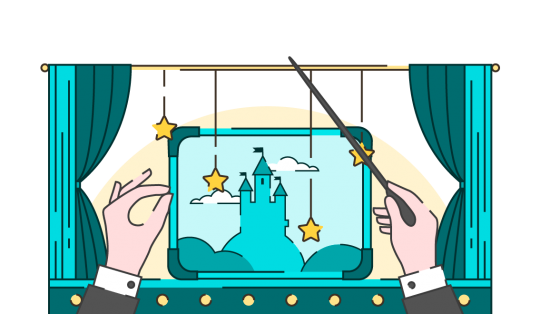 £3000
$4650
€4050
1.5
£8500
$13100
€11550
7.5
| | XS | S | M | L |
| --- | --- | --- | --- | --- |
| Price | £3000 | £4750 | £6000 | £8500 |
| Price | $4650 | $7250 | $9250 | $13100 |
| Price | €4050 | €6400 | €8150 | €11550 |
| Minutes | 1.5 | 3 | 5 | 7.5 |
BrightCarbon has created several animations for us. The result was always the same: a very clear "wow" effect. I highly recommend BrightCarbon for making complex topics come to life on screen!

Isabel Figge

Intergraph