Products
PowerPoint Christmas cards add-in
The BrightCarbon Christmas cards add-in let's you easily access our famous, festive collection of customisable PowerPoint Christmas cards from within PowerPoint itself.
These cards were created by our expert elves entirely in PowerPoint, which means you can easily personalise them to include your name (or company name) and then share them with the world, hopefully spreading a little festive cheer in the process!
And the best news? This festive collection will get bigger every year!
Get from Office Store
Can't get the add-in? View and download our Christmas cards on our website.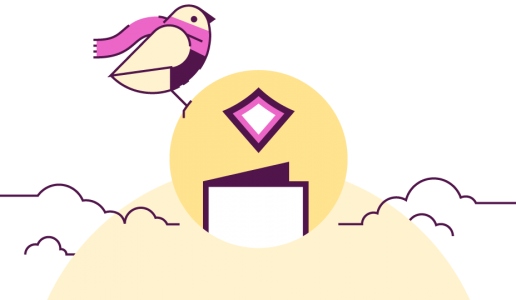 We have dinosaur cards, Santa cards, musical cards, interactive cards, tinsel cards, skating cards, penguin cards, story-driven cards, futuristic cards, llama cards, dating-app cards, advent calendar cards, baking cards, and even a Hanukkah card.
Use the add-in to browse and download. Edit and customise in PowerPoint. Then save as a PowerPoint show from the Save As dialog box.
Features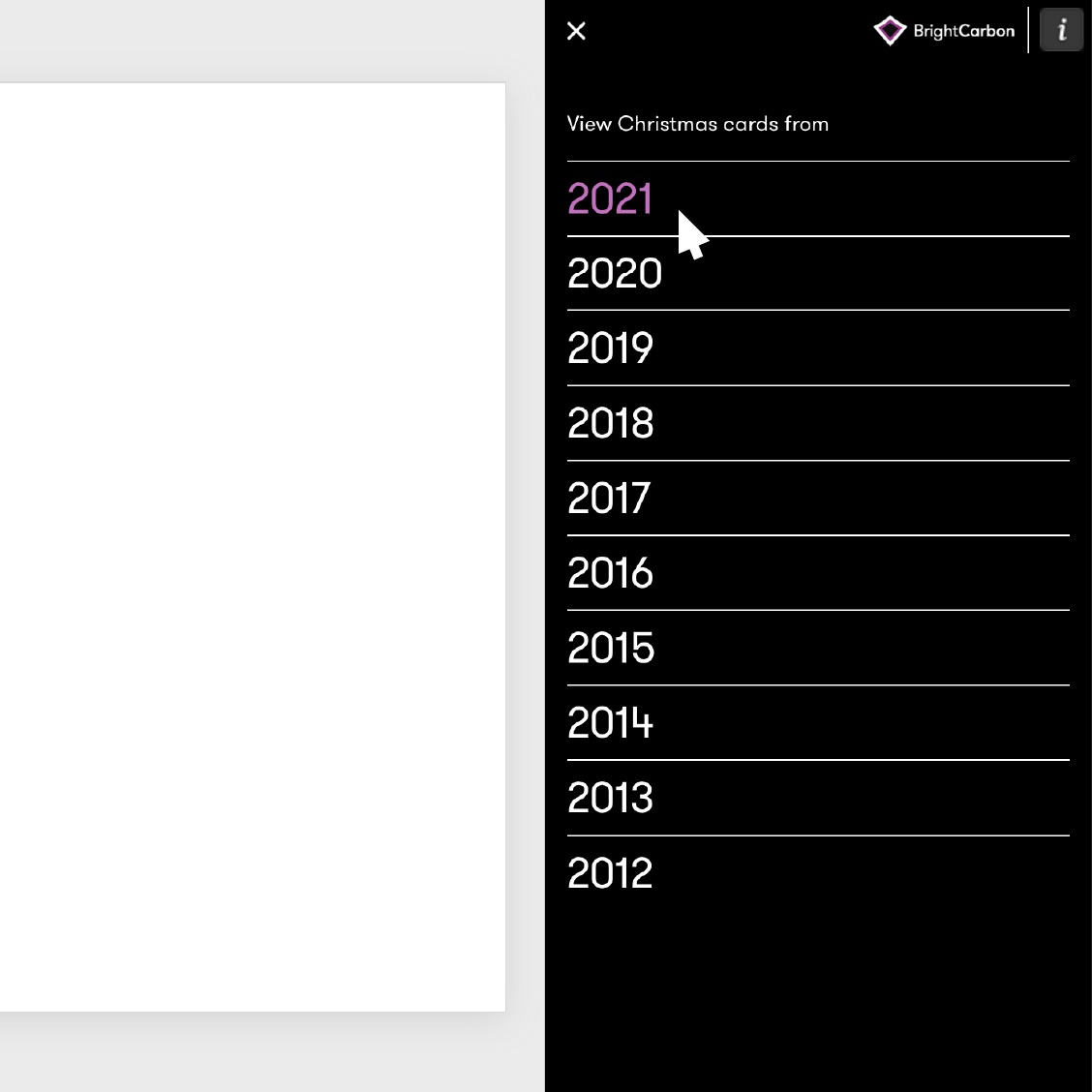 Browse dozens of cards
Use the handy menu to jump between years. We've been making PowerPoint Christmas cards since 2012, so there's a lot to uncover!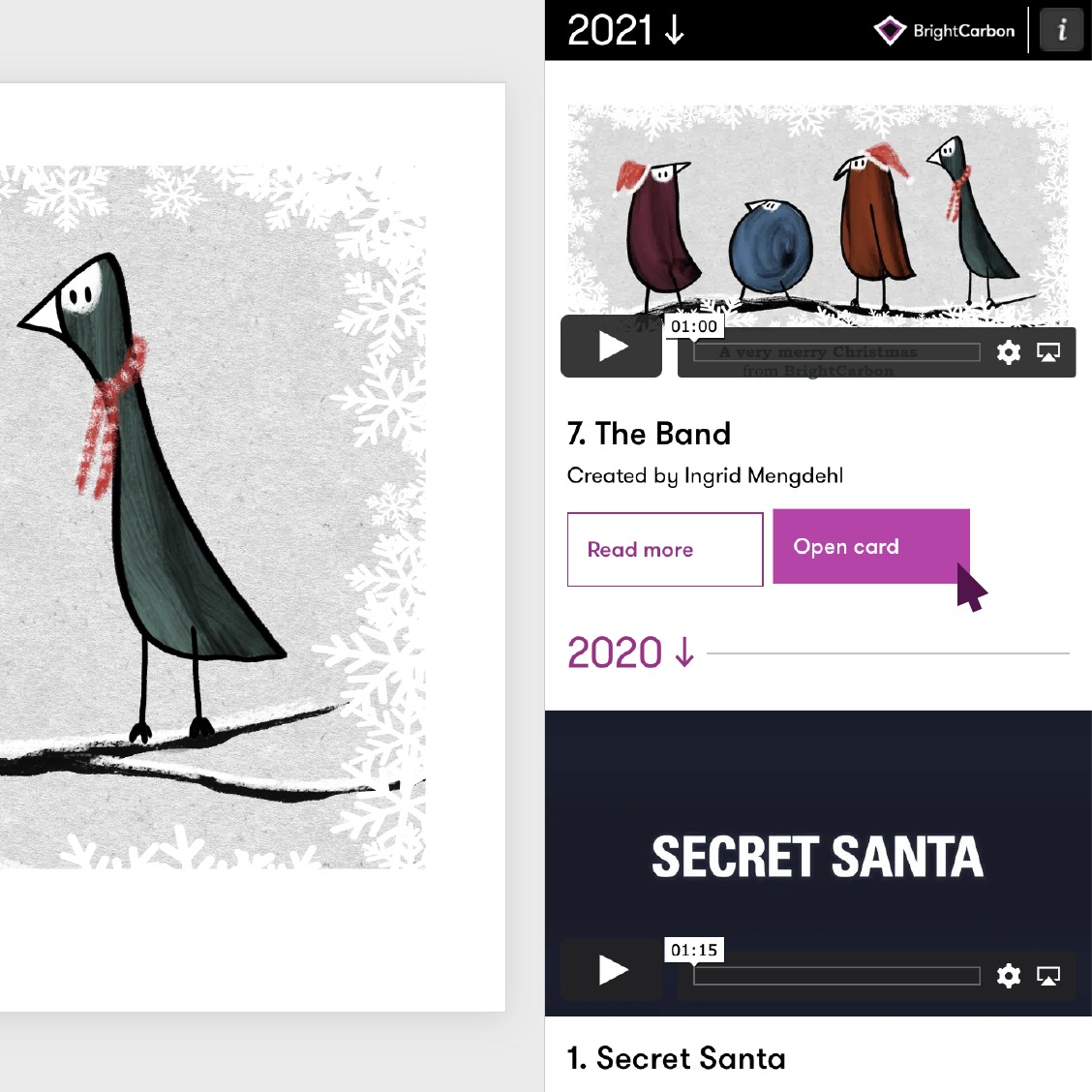 Easily open your favourite
Just click "Open card" to get started with your favourite card.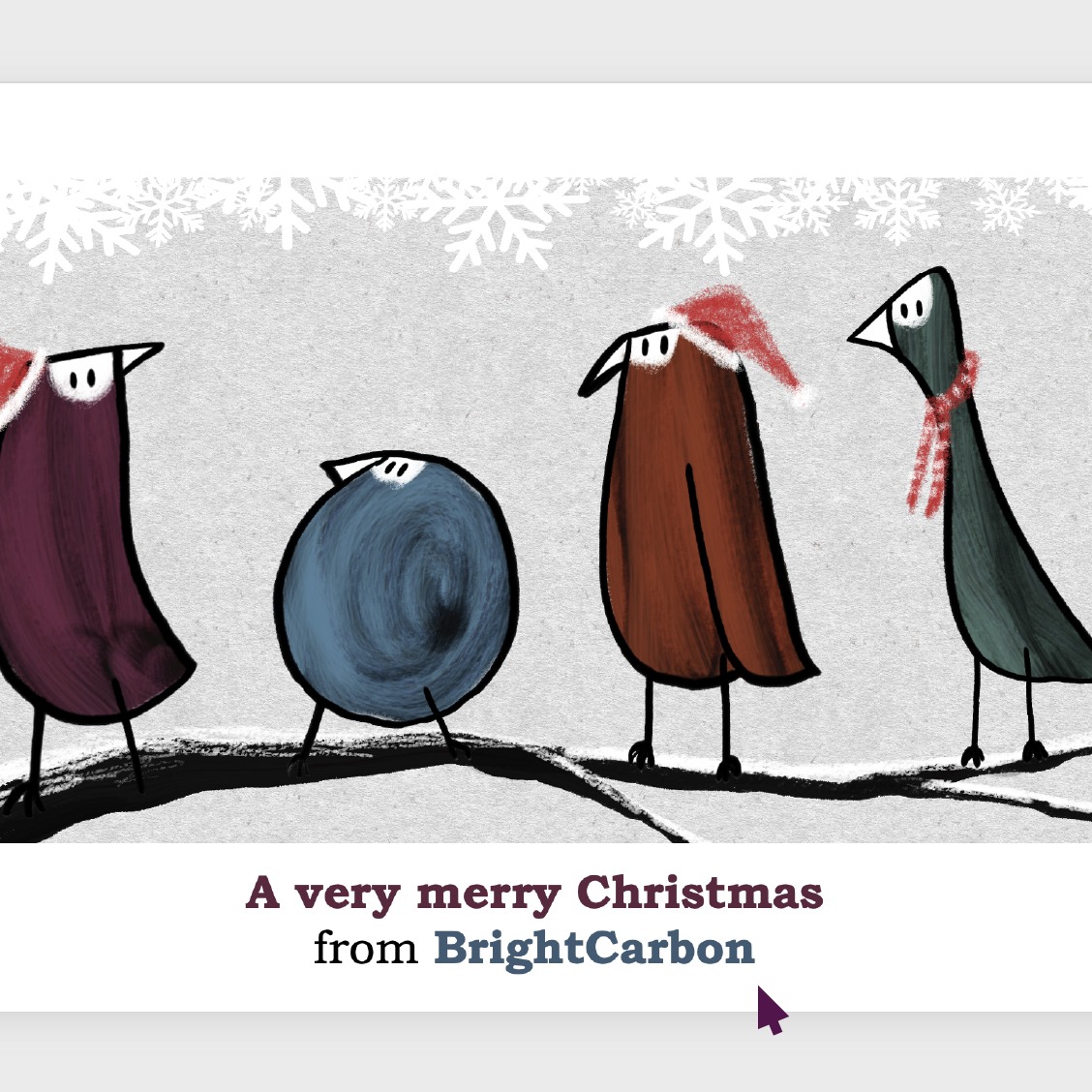 Each card is customisable
Personalise the text and save your card out as a PowerPoint Show.

Then share your Christmas card with friends and family!
Spread a little festive cheer!
We were notified on Friday that we've been successful in our renewal bid. They were particularly complementary about our presentation and claimed it was one of the best they've had.

Greg Tufnall

Siemens