Resources
Calculator extension for PowerPoint
Get our free calculator extension as either an add-in or macro-enabled file to demonstrate how BrightCarbon can develop new custom features for PowerPoint.

Close PowerPoint and then download and run the Windows installer or use our manual installation guides for Windows or Mac. You can also try the macro-enabled PowerPoint file.
Using the Calculator
Once either the add-in is installed or the macro-enabled file opened, click the BrightCarbon tab in PowerPoint and then click the Calculator button.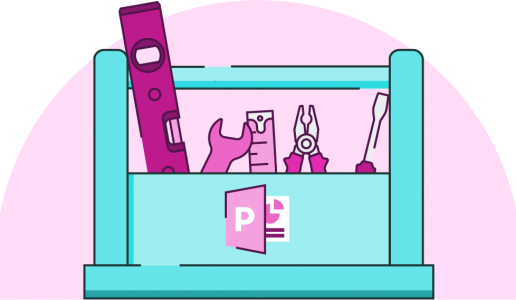 The video animation looks AWESOME! Thank you sooooo much. I am very happy and proud with the result; this video is really convincing. Really really well done.

Elodie Maurer

SES