Resources
BrightCarbon is a Trusted Publisher
BrightCarbon, among many other amazing things, is a publisher of automation solutions for Microsoft Office.
To protect individuals from unwanted software Microsoft carefully control security within Windows and Office, providing warning messages when something doesn't look quite right:

To make it easy for our solutions to run in your organisation we provide a simple trust application which does one thing and one thing only. It adds our EV (Extended Validation) code-signing certificate to the Trusted Publisher store on your computer.
You'll then be able to run whatever we provide you, without seeing these verbose Microsoft security messages in Office. Both downloads do the same thing and require elevated administrator privileges to run.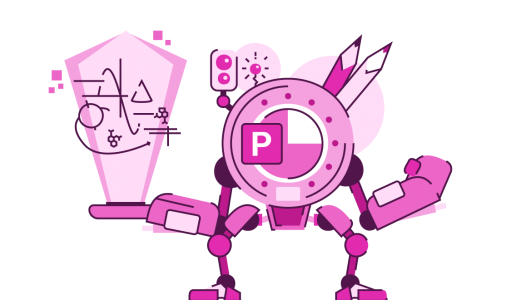 First of all the deck looks great, once again you guys have done an outstanding job. Second, I'd like to comment on the quality of the training provided by your colleagues - quite simply it was exceptional. I have spoken to the whole team and that view is unanimous. Please pass this on.

James Bagan

MyLife Digital