Resources
Incredible infographics video summary
Infographics help to convey your message powerfully because they combine text with visuals in a way that tells a story and makes sense to the viewer. In watching this video you'll gain a basic understanding of infographic design theory so you can create some on your own. Plus we'll demonstrate our creative process with a before and after example.
Scroll down to view the resource.
Check back for links to additional resources!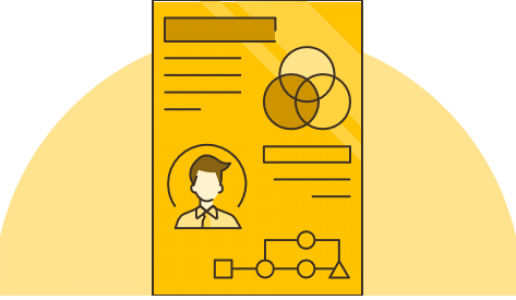 Email doesn't do justice to how thrilled I am with this work - it's beyond all expectations so a huge, huge, thanks!!!

Luke Kershaw

SquareTrade