Events

Online event
Online Advanced PowerPoint Skills Training – 19th September 2023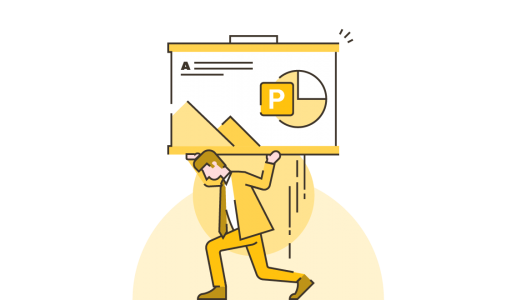 PowerPoint is such an essential tool for all types of communication, but it's badly used. Revolutionize your content with amazing visuals, engage your audience with compelling animations, and impress them with beautiful, professional design. All using only PowerPoint. In this hands-on, practical session, you will cover the following topics:
Clear and beautiful presentation design, incorporating the right colours, fonts, grids, and layouts.
Get rid of bullet points and delight your audience with compelling visual presentations.
How to use and incorporate images, icons, and graphics into your presentations.
Use animation to tell your story effectively.
Understand how the fabulous Morph transition works to take your presentations to the next level.
Slide clinic to transform slides from Death by PowerPoint to compelling, clear, and persuasive stories that delight your audience.
Boost your productivity with a series of toolbars and shortcuts.
This online, instructor-led session will run using Office 365, although many of the tools are also available in earlier versions of PowerPoint. You will get a workbook for the session, summary PDF, video guides, and helpful resources.
Steps to take: 1. Sign up the course. 2. Become a PowerPoint legend.
Register here
Thank you so much for conducting our advanced PowerPoint training workshop. We will definitely use BrightCarbon in the future – we really think that we would be hard pressed to find anywhere better!

Emma Pring Iona Capital