Events

Online event
Graphs and charts masterclass, 14 December 2023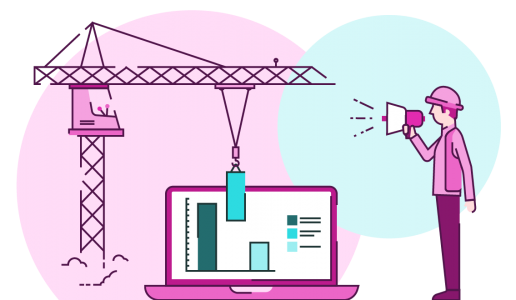 PowerPoint graphs and charts are an excellent way to show information visually, allowing an audience to see the trend or result straight away.
Graphs are a common component to most presentations, but they aren't always used correctly. An effective graph can: show a trend, support your message, explain a situation, and much more besides.
In this 30 minute masterclass we explain how to use and create PowerPoint graphs and charts effectively. We show the common mistakes people make and how to avoid them. Then teach you how to create live and non-live graphs and charts, that will help engage your audience and get your message across.
Time zone information: UK – 4pm, Europe – 5pm, US East Coast – 11am
First of all the deck looks great, once again you guys have done an outstanding job. Second, I'd like to comment on the quality of the training provided by your colleagues - quite simply it was exceptional. I have spoken to the whole team and that view is unanimous. Please pass this on.

James Bagan

MyLife Digital