Services
Solutions for
Investor presentations
Communicating with investors is hard. Lots of numbers. Not much time. A need for persuasion. A backdrop of regulation.
So, how can we help you? With BrightCarbon you can…
Enjoy world-class investor presentation design support for when you want to outsource the work;
Learn PowerPoint to an advanced level and upgrade the quality of your slides and charts for when you want to do things in-house;
Enhance your key messages with training in persuasive storytelling.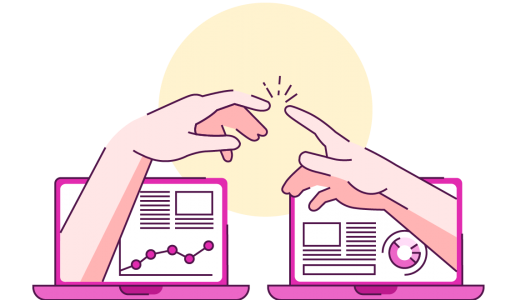 Solutions for investor relations include...
Better graphs in investor presentations
When graph slides are designed there are several reasons why they are not as effective as they could be. As a result the audience has to work really hard interpreting the information on the slide thus reducing their ability to listen to the presenter. It's worth understanding the pitfalls.
This is awesome! You guys are great to work with and we will absolutely recommend you to others.

John Capuano

Lone Beacon