Resources
Resources
Sales tools: 6 mistakes that are costing you money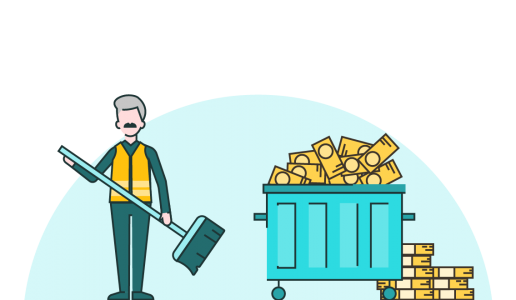 We've been helping people improve their sales presentations for some time now, and after seeing lots (and lots) of presentations, we've identified the most frequent errors people make when building their sales material.
In order to help you avoid these mistakes, and improve your sales presentations, we've created an on-demand masterclass explaining the six most common sales presentation pitfalls and how to avoid them.
The masterclass walks through each of the most common mistakes and shows you what you should be doing instead to improve your presentation material. We look at the whole structure of your presentation, from the opening slide all the way to your conclusion.
We consider what happens from the moment you start creating the material, right through to when you share the presentation with your sales reps, helping you to ensure that your material gets used.
So sign up for our free on-demand class below, and begin improving your sales collateral straight away!
It provides us with powerful presentation material to use again and again. This helps us get our message across and enhances our professional image.

Joe Critchley Trade Extensions